Custom Exterior Door Companies Near Edmonton, AB

Edmonton door companies can help you improve curb appeal, security, energy efficiency, reduce noise and boost resale value of your property with a new entry door. In fact, replacing exterior doors in Edmonton has one of the highest returns on investment, compared to other home improvement projects. Discover the many benefits of having your old drafty doors replaced by energy-efficient products by contacting one of the companies listed below that offer custom doors in Edmonton.



We offer free in-home consultations for any and all window and door questions you may have. Our representatives bring plenty of information and samples of multiple window types. Plus, our professionals will measure your window or door openings for you. Best of all, we'll provide a quote for any window or door project at no cost to you.
QualiGlass Windows & Doors Ltd. has been part of this community for the last 25 years. We've earned a reputation for making homes more beautiful, more energy efficient and more valuable with vinyl replacement windows. Our windows are custom-built locally using high-quality REHAU vinyl systems and accessories from other leading brands.

Since 1947, Gienow Renovations has been manufacturing and installing beautiful, high-quality windows and doors. With our head office and manufacturing plant located in Alberta, understand Canada's harsh climate and use that knowledge to provide a wide range of products that can outlast the conditions.
Serving Edmonton for over 40 years, we offer a large selection of interior residential doors including pantry, pivot, specialty and a huge variety of closet door options. Our professionals will measure your door openings for you to ensure the right fit. We always provide a quote for your door projects at no cost and follow up with great customer service! Commercial doors are now available, give us a shout for your next project!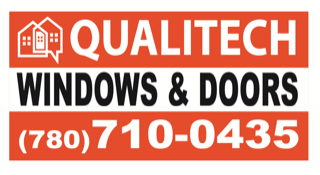 Our goal is to manufacture high-quality energy efficient replacement and new construction windows and to offer them in a more compelling way than any of our competitors.

Our many years of experience allow us to easily know the needs of each and every one of our clients. We can assist in helping you choose the perfect window or door plan to fit your personal and home needs. We do not limit you to stock sizes - all of our products are custom made at our factory in Edmonton. Qualitech Windows has all the state of the art extrusion and fusion welded window machinery to manufacture new energy efficient vinyl windows engineered for the cold prairie winters and warm summers.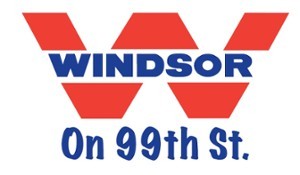 We carry a large assortment of domestic and exotic woods for every type of project... we have it all!