Best Concrete Countertops In Edmonton

Concrete countertops in Edmonton are becoming a popular choice among homeowners. They'll add character and style to your home and are very durable; resistant to water, stains and heat when sealed properly. Edmonton concrete countertops companies can completely customize your concrete countertop, allowing you choose from a variety of designs, colours, textures and finishes. Contact a Edmonton concrete countertops company below for quality products, professional concrete countertop installation and beautiful results.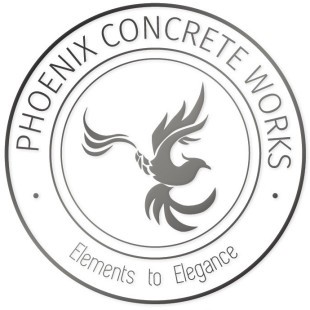 We create and manufacture high quality luxury concrete pieces.