The Best Locks & Locksmiths near Edmonton, AB

Locksmiths are equipped to handle all your lock needs from door handles, deadbolts to panic bars and security hardware. Browse our free online directory and find the best locksmiths near Edmonton that is Renovationfind-approved!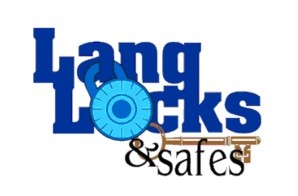 Since 1972 our team of dedicated professionals has provided quality hardware and superior service for our customers.
We are here to assist you in your desire to protect your family, your business, and your valuables.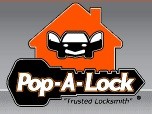 Whether you are looking to rekey your new home, upgrade or install new locks and touchpads, secure your garage, or install a floor or wall safe during renovations, our team of certified locksmiths is reliable, efficient and able to handle any locksmithing job or lockout situation in a timely manner.
We also cut and program most automotive locks at a savings of up to 50% compared to the dealers