Best Flat Roofing Contractors near Winnipeg, MB

Flat roofing in Winnipeg can be troublesome as flat roofs do not shed water or snow as quickly as steeper roofs, making them more susceptible to leaks and damage. Flat roof companies in Winnipeg specialize in these types of roofs. They will ensure the proper Winnipeg flat roofing system is installed, including effective membranes, to reduce or eliminate water issues and further damage. The flat roof contractors in Winnipeg listed below use quality materials, proper installation and will ensure your home is protected against leaks and damage.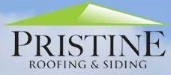 Pristine Roofing & Siding specializes in residential & commercial roofing, vinyl & cement board siding, eavestroughs, soffit & fascia, as well as cladding.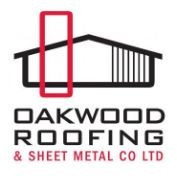 At Oakwood Roofing we believe your home is your greatest asset, trust our residential division to treat your home as if it were our own. With impeccable workmanship, quality materials and competitive pricing you know that you are in good hands at Oakwood. Our customer service is second to none and it shows, as our #1 source of business comes from referrals.