Best Handyman Services near Winnipeg

Winnipeg handyman services include home repair, maintenance and minor home renovations. These jacks-of-all-trades can assist with a wide range of projects and repairs from installing flooring, patching drywall and bathroom remodels to fixing sticky doors or a leaky faucet. To hire a handyman in Winnipeg, browse the trustworthy companies listed below. Whether the job is big or small, they will get your home improvement jobs done properly, with quality workmanship and will deliver an exceptional customer experience.



We are Winnipeg's trusted professionals for all of your interior/exterior paint, stain, and architectural coatings applications! - Full Spectrum Painting and Light Renovation Services. We are committed to YOU - where YOU need us, when YOU need us the MOST
No job is too hard or too high - Residential or Commercial, Big or Small, we are fully equipped and ready to take care of you!

Accredited with the BBB, fully licensed and insured - we understand that our continued existence is dependent upon your happiness and referrals - as such, we don't leave until you're happy - meaning satisfaction guaranteed!

Call now for your complimentary consult and we'll walk through your project together!

~ There's quality in our hands ... and we leave it in our work ~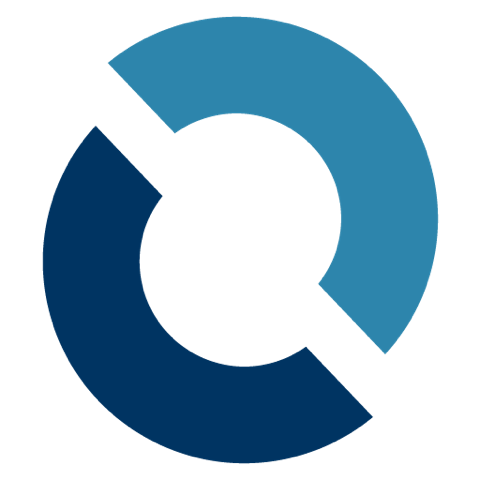 At New Creations, we make it our priority to restore your prized possessions, making them look and feel like new. Our home, commercial and automotive restorations cost a fraction of the price of a replacement. We leave you with a durable, great looking repair while keeping waste out of the landfills.

Our proprietary products allow us to provide restorations like no other and we pride our selves on providing the best service around. To do this, we are constantly establishing new techniques and products in order to serve our customers even better.

Call us if you have any questions about what we can do for you!

My primary goal is to meet the needs of home owners requiring repairs and improvements at a reasonable rate in a timely manner with a personal but professional approach.