The Best Insulation Contractors near Winnipeg

Insulation contractors in Winnipeg can advise where your home is losing heat and how you can decrease your energy bill with new insulation. Updating your attic insulation will help keep your home warm all winter, cool in the summer while reducing energy costs and your impact on the environment. Learn how spray foam insulation, blow-in blanket insulation, batting and attic insulation can improve your home's energy efficiency and reduce your energy bills by contacting one of the best insulation companies in Winnipeg listed below.



FOAMETIX Coatings of Western Canada is a professional insulation contracting company both with extensive experience, and specialized high level training in the insulation industry.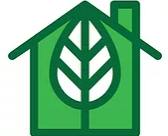 Green Home Insulation is dedicated to giving your home, business or project a warm beginning, with high efficiency spray foam, Nick and his team can add that extra layer of protection, keeping everything that matters most, your home, family and business protected. We are committed to our high standards of service and we proudly stand behind our company.
We look forward to working with you soon.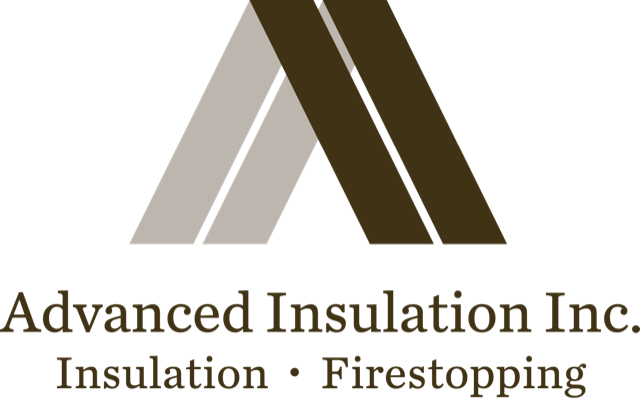 Advanced Insulation Inc. is a Winnipeg based insulation and firestopping contractor that provides superior and efficient solutions for today's complex and energy efficient building demands. Most of all we are building envelope specialists. We pride ourselves on our strong reputation for providing honest advice, superior service and excellent work. From residential projects, new homes and renovations to large commercial projects we provide unparalleled service in a timely and professional manner. Our services include spray foam insulation, blown attic insulation, waterproofing, air barriers, radon protection, specialty coatings, fireproofing and firestopping. Call us about your project today!