The Best Insulation Contractors near Winnipeg

Insulation contractors in Winnipeg can advise where your home is losing heat and how you can decrease your energy bill with new insulation. Updating your attic insulation will help keep your home warm all winter, cool in the summer while reducing energy costs and your impact on the environment. Learn how spray foam insulation, blow-in blanket insulation, batting and attic insulation can improve your home's energy efficiency and reduce your energy bills by contacting one of the best insulation companies in Winnipeg listed below.



FOAMETIX Coatings of Western Canada is a professional insulation contracting company both with extensive experience, and specialized high level training in the insulation industry.

Spray foam insulation will stop the cold and moisture and protect your belongings from cold air, frost and even water damage. Current fiberglass insulation will hold moisture and will lose a lot of its insulating capacity. In addition to the traditional places where insulation is applied, spray foam insulation is an excellent choice for insulating heating ducts, windows and crawl spaces.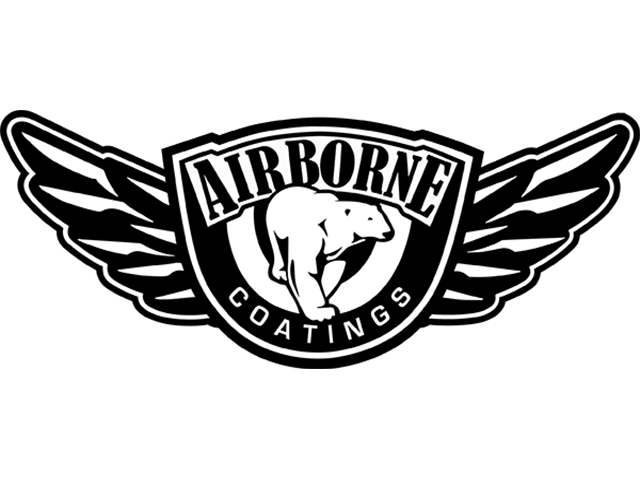 Airborne Coatings was established by Jon Cramer.

A part of the company focus was also the application of Polyurea Protective Coating Products as well as spray foam insulation.

Jon identified and recognized the great potential to substantially grow the polyurea product line into industries that needed a long term protective coating application. He formed a new company, Airborne Coatings Limited.

In order to do this Jon attended Polyurea University in Houston, Texas to attain certification in the application of poly urea products. He also is trained by Accella Polyurethane Systems Canada as a certified applicator of spray
foam insulation.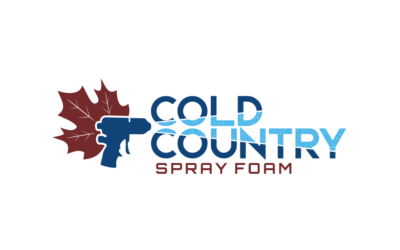 Welcome to Cold Country Spray Foam!

We are a small, Canadian, family-run business that provides professional consultations, sales and application towards polyurethane spray foam insulation, blown-in cellulose attic insulation and insulation removal all over Winnipeg, Manitoba & NW Ontario.

Capable, certified and licensed, while using the most sophisticated, efficient and safest materials and equipment on the market.

Our foam is safer for us to apply and safer for you to install in the space that you will be inhabiting.

Spray foam has mold-reducing qualities. By reducing moisture, spray foam is contributing to the better health of your building. It deters the disease-carrying pests, such as rodents, from entering your space and does not provide a place for them to inhabit-unlike other types of insulation.

Please visit our website for more information and frequently asked questions!