Best Window Companies near Winnipeg

Window replacement in Winnipeg can be one of the best investments you can make in your home. Not only will it improve your home's energy efficiency and curb appeal, it will boost its resale value too. Our Winnipeg window companies include window manufacturers and installers who provide the latest products, offer professional installation and extended services for your replacement windows. Whether you're installing windows in new-construction or replacing old windows, there are lots of options varying in materials, style and operation.


We are a Family Owned and Operated Company that has become a Global Leader in the Window and Door Industry. Right here in Winnipeg, we Manufacture the Most Energy Efficient, Hi-Security Custom Windows and Doors...
Our SuperCore Window, having been Engineered for Our Harsh Winter Climate, is now gaining in popularity as far North as The Yukon & Alaska.

Our Friendly Customer Service, with a Lifetime Warranty on Products and Labour, is what also helps to Set us Apart from the Rest.

We are More than Proud to be Named one of the "Top 10 Window Manufacturers in Canada" and to have also received the "Consumers Choice Award" for Best Window & Door Retailer in Winnipeg.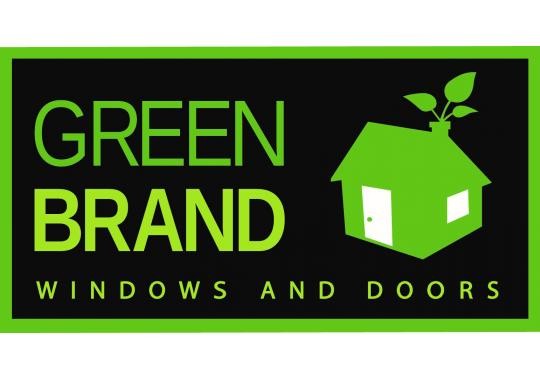 At Green Brand we work in modern and traditional homes and have upgrades for all styles homes. Green brand Windows & Doors in Winnipeg, MB provides a wide selection of energy-efficient, contemporary and traditional windows and doors that would satisfy all home styles.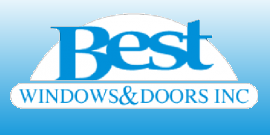 At Best Windows and Doors, we create your custom made-to-order window or door to the exact specifications that you require. Ensuring your home is energy efficient and cost effective while maintaining your beautiful exterior and finish.
Canadian Choice Windows & Doors is totally committed to full customer satisfaction by offering only high quality, innovative windows and doors that are superiorly manufactured. Our premium products are installed by our competent and skilled installation experts on doors and windows. Among our products you can find a huge selection of vinyl and aluminum windows as well as vinyl patio doors, insulated steel doors, entrance doors, porch enclosures and storm doors. We're proud to offer you reasonable prices for our high quality products. The main reason why vinyl windows have become so popular in Canada is that they do not rust, corrode, peel or chip, so they can last for a lifetime.
Weather Pro Windows & Doors has years of industry experience and our goal is to use our expertise to help each and every client that approaches us, whether a first time buyer or a long-time homeowner, to find the perfect replacement windows that meet all their needs. Proudly serving the Edmonton, Calgary and Winnipeg areas, Weather Pro Windows & Doors is your top choice for your home needs.