Best Asphalt and Cedar Roofing Contractors near Winnipeg, MB

Winnipeg asphalt and cedar roofing companies have the knowledge, equipment and skills to get any roofing job done safely and correctly. If your asphalt roofing in Winnipeg is peeling, curling and if you find you have missing shingles, it is time for a new roof! Installing a roof is a potentially dangerous job and better left to Winnipeg roofers. A trusted and experienced roofing company will know how to trouble shoot issues like venting, ice dams and water damage. Find trusted roofing contractors in Winnipeg in the listings below.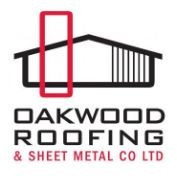 At Oakwood Roofing we believe your home is your greatest asset, trust our residential division to treat your home as if it were our own. With impeccable workmanship, quality materials and competitive pricing you know that you are in good hands at Oakwood. Our customer service is second to none and it shows, as our #1 source of business comes from referrals.
At New Heights Roofing and Exteriors, we know roofs. We're experts in keeping your home safe from all of Winnipeg's extreme weather changes. From rain, to snow, to the blistering heat – we've got you covered. Your home is your most valuable investment, so we've made it our mission to protect your house from top to bottom.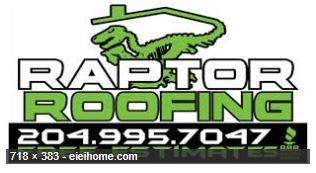 It's ALL in the Details
When you're looking for top quality work and the BEST warranty in town, Raptor Roofing is here to help! Our professionals are available to provide a wide range of customizable options, all guaranteed to meet and exceed your expectations. Go to our website to learn lots more about us or contact our office today to learn more about this and our other available services. We look forward to working with you!

Whether it is a leaking roof, roof repair, our team have the training and experience to find problems and provide effective solutions while saving you money and giving you a long lasting peace of mind.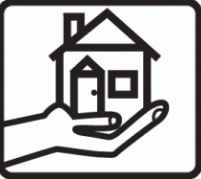 We pride ourselves on our high-quality work, prompt project completions, and superb customer service, and we offer solutions that are energy-efficient and eco-friendly.
Winnipeg Asphalt and Cedar Roofing Companies
Read Article >>> ROOFING MATERIAL COMPARISON GUIDE 2019