Best Air Conditioning Companies near Winnipeg, MB

Winnipeg air conditioning companies can help keep your home cool and comfortable in the hot summer months. If you already have central air conditioning, it's important to have it maintained regularly to keep it running at maximum efficiency and to help prevent the need for air conditioner repair. Whether you're looking for a new cooling system, maintenance or AC repair services, you'll find trusted and experienced experts for air conditioning in Winnipeg listed below.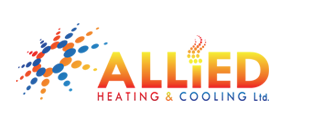 Allied Heating & Cooling ltd is an expert when it comes to air quality in Winnipeg and the surrounding areas, we strive to be the leaders in our industry while helping our customers achieve their goals.
Pending Certification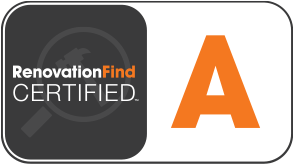 GLT Heating and Cooling offers a variety of whole home comfort solutions that include heating, cooling, plumbing, electrical water purification and indoor air quality.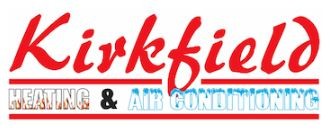 Quality workmanship and service are never to be compromised.

We take pride in being different. Our goals are to change the status quo of your typical plumber and the whole experience with dealing with contractors.

We provide quality work, professionalism, and work with you on your timeline and your needs. OP plumbing has proven strong relationships with our customers, our contractors and our other trades that we work with. Let our professionals guide you through your renovation with ease.

We also provide emergency plumbing and heating services. OP plumbing offers residential, commercial and industrial services.