Heating & Air Conditioning Contractors near Winnipeg, MB

HVAC stands for heating, ventilation and air conditioning. Your heating system plays a key role in your home's efficiency and energy bill. Save money and keep warm all winter with a high efficiency furnace replacement. When you consult a trusted Winnipeg HVAC contractor, they'll show you your best options for both furnace and air conditioner installation. Get started by browsing our trusted directory! Find a HVAC Contractor in Winnipeg today.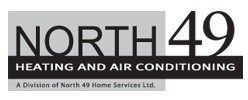 You can count on us to provide you with a system and solution that fits your unique needs and since we have installed many systems in this area, we have earned a reputation for doing the job right the first time.

We take pride in being different. Our goals are to change the status quo of your typical plumber and the whole experience with dealing with contractors.
When you work with us, we guarantee that you'll receive quality products, one-on-one attention, and the finest in craftsmanship.

Whether you need a new water heater, furnace, heat pump, air conditioner, or general plumbing service and repair, Shorty's Plumbing & Heating Inc. is your one-stop shop.

We take the time to understand their needs and do everything we can to ensure they get the right heating and cooling system, with complete satisfaction.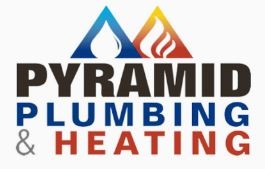 We specialize in furnace repairs, installations & replacements, ac repairs, installations & replacements, and all other HVAC services from plumbing to duct cleaning.