Best Furnace Repair Companies near Winnipeg, MB

Furnace repair in Winnipeg, including regular maintenance of your entire heating system and duct work, will ensure it's running safely, at maximum efficiency and could even prevent unforeseen, costly repairs in the future. Booking an annual furnace inspection in Winnipeg will prevent the need for untimely furnace replacement, emergency furnace repair or getting caught in the cold! Take preventative action and contact a Winnipeg furnace company listed below for that necessary furnace maintenance and repair.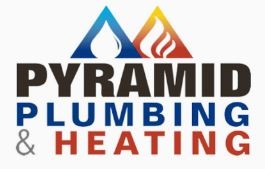 We specialize in furnace repairs, installations & replacements, ac repairs, installations & replacements, and all other HVAC services from plumbing to duct cleaning.