The Best Concrete Contractors near Winnipeg, MB

Concrete contractors in Winnipeg offer quality products and professional services for all of your residential concrete jobs, for both inside and outside of your home. Winnipeg's concrete contractors can help you build or replace your driveway, patios, sidewalks, garage pads and assist with other custom concrete work like concrete countertops or other interior finishing. If you want to use this strong, durable and versatile building material, contact one of the concrete companies in Winnipeg below.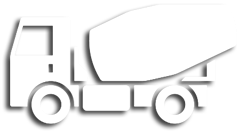 Angelo's Contracting has slowly built a reputation of excellent craftsmanship over the years because trust is earned. With each concrete project we have taken on, we know that it is not only a job but a chance to display our skills and build our reputation.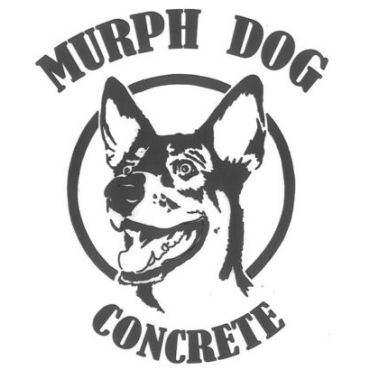 Garage Pads, Driveways, Sidewalks, Basement Floors, Concrete Polishing, Restoration and much much more. Murph Dog Concrete is a Winnipeg Concrete company that works around the Manitoba area on all sorts of projects.

The owner will be onsite making sure the plans are being communicated accurately and the project is looking top notch. Never will you have to follow a frustrating chain of command to get to the owner. Richard will supervise the job every step of the way.