Best Basement Renovations & Basement Development Companies near Winnipeg

Basement development in Winnipeg will increase your property value while giving you additional living space. Winnipeg basement renovations could include additional bedrooms, home theatre, rec room, home office or a playroom for the kids. Professional basement renovation contractors in Winnipeg will help with your project from conception, construction through completion. Increase your living space and property value - contact one of the basement renovation contractors in Winnipeg listed below.



Whether you are looking for a simple fix-it up job or a major home renovation project we will help you get exactly what you want.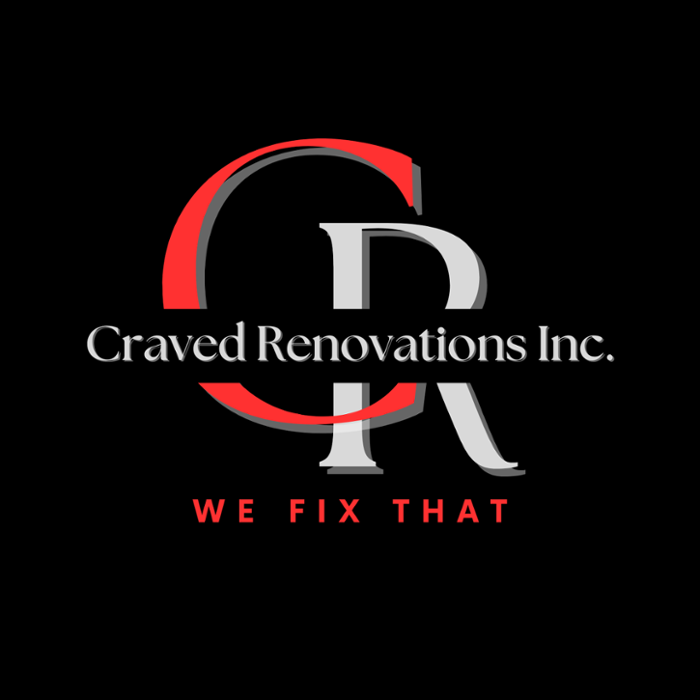 Not every contractor can give you that "reality tv show" experience, but with us; your the star of your home. We build you unique plan if your unsure on whats possible, we take time at the beginning to answer all questions and figure out how to manipulate your space. Everything will be laid out on a detailing estimate document which will explain the order of the renovation, prices and warranties. Out clients always come first & our goal is to satisfy your home craving renovation with our customer service and quality workmanship.