The Best Granite Countertop Companies near Vancouver, BC

Vancouver Homeowners often choose granite countertops for their natural beauty and incredible durability. Unlike synthetic surfaces knives are unable to scratch granite and heat from cookware has almost no effect on it. Choosing natural stones like granite or marble countertops will increase your home's resale value. Find a granite countertop installer below or view a listing of granite slab warehouses by browsing the sub-categories.



Vancouver, British Columbia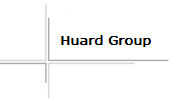 Our expertise includes waterproofing - restoration and installation from all kinds of mosaics to glass, stone, slabs, ceramic, porcelain and steel for both interior and exterior applications.
Vancouver, British Columbia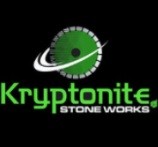 We can produce bespoke kitchen, bathroom and other living space applications using a wide range of natural and engineered stone products.
Our range of products includes Kitchen countertops, Back Splashes, Floors, Bathrooms, Fireplaces, Outdoor Patios, Showers, Entertainment areas, Offices, Walk In Closets, Jacuzzi and Bath surrounds, Table Tops and more.
Vancouver, British Columbia