Concrete Repair, Sealing & Restoration near Vancouver, BC

Vancouver concrete restoration includes lifting, stabilizing and crack repair for driveways, patios, sidewalks, garage floors, stairs, basement floors and other uneven or damaged concrete around your home or business. Concrete repair and concrete sealing in Vancouver is far more cost-effective than a full concrete replacement and can boost curb appeal and resale value. If you would like to fix your damaged concrete, contact one of the companies that offer concrete repair in Vancouver listed below.



Vancouver, British Columbia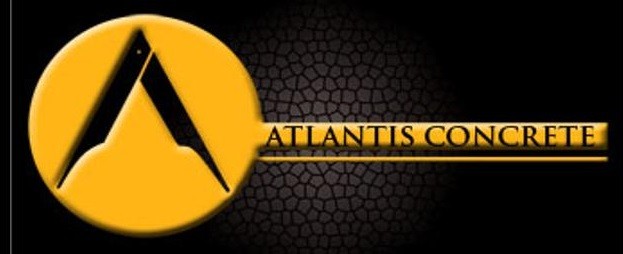 With over 15 years experience in repairing, forming, placing concrete we are highly respected among our customers.
Vancouver, British Columbia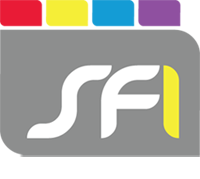 Our floor coatings are suitable for every room and every bit of space in your home, the kitchen, bedrooms, living rooms and bathrooms. But our floor coatings are also ideal for outdoor spaces. We've applied our flooring solutions to patios, garages, swimming pools, decks and much more.
Vancouver, British Columbia

If it's concrete, and it has sunk, chances are that Active Concrete is the solution for you. We Raise Level and Stabilize Sunken Concrete & Foundations.
Vancouver, British Columbia
Whether it's simple crack repair, complex urethane grout injection or warehouse floor repairs, our timely customer response and exceptional customer care and service will continue to help us grow. We look forward to serving you one crack at a time.
Vancouver, British Columbia

Located in Surrey, BC True Level Concrete specializes in repairing sunken concrete slabs and settled foundations in the Greater Vancouver and Southwest British Columbia area.
Vancouver, British Columbia

Calabria Concrete is a family owned and operated business that has been providing excellence in service and workmanship since 1988.