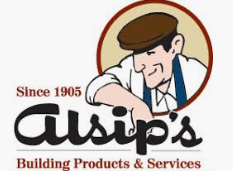 Alsip's Building Products and Services is unlike other businesses.

For more than a century, Alsip's has been helping the people of Western Canada build – homes, businesses and community venues.

Understanding the needs for each project, big or small, is something Alsip's has always made a priority. Each project is unique and requirements vary – Alsip's has an expansive selection of products to suit them all.