General Contractors near Winnipeg, MB

Find pre-screened general contractors for your home improvement project near Winnipeg. General contractors provide full services for major home renovations. No matter how big or small the project is they'll work with you from concept to completion, including the organization of other trades or services throughout the job. The general contractors listed below have gone through our stringent accreditation process, passed background checks and have proved their reputations, quality of workmanship and customer service.


Whether you are looking for a simple fix-it up job or a major home renovation project we will help you get exactly what you want.
We are a professional team of general contractors who specialize in interior and exterior residential homes and some condos.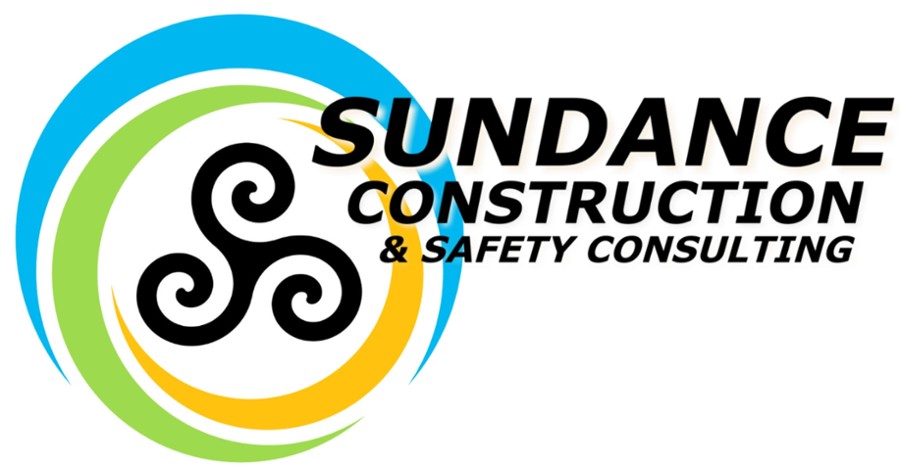 Sundance Construction has a strong residential building background. We are comfortable looking at cottage renovations, older home renovations, and additions. Our firm is comfortable completing work in all areas of Manitoba.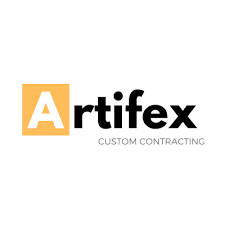 At Artifex, we take pride in our work. Whether it be a small or large job, we do everything we can to make the finished product look immaculate. We understand that the client does not do large projects too often and we guide them and help them throughout the process to fully understand what they will be paying for. Transparency and flexibility are the two main things that we here at Artifex make sure to provide for the customer.

About the owner: Landon Schreyer graduated Red River College with honours, and becoming a certified Red-Seal Carpenter. He has spent the past 9 years working in residential construction, honing his skills and knowledge with the most relevant, up to code standards, products and practices.
Wanting to help grow the trade, he has taken apprentices and another Red-Seal Carpenter as employees to help further their knowledge and education in the trade. The technical training offered at Red-River College is an aspect of the trade that cannot be overlooked when wanting to produce and deliver a quality product to a customer.

Artifex offers a two-year workmanship warranty on all projects we complete. This is our policy to hold ourselves to the highest standard of craftsmanship and quality. It also offers clients ease of mind when wanting to do a renovation, knowing that if anything were to fail as part of an incorrect building practice or procedure, they will be covered with a cost-free repair.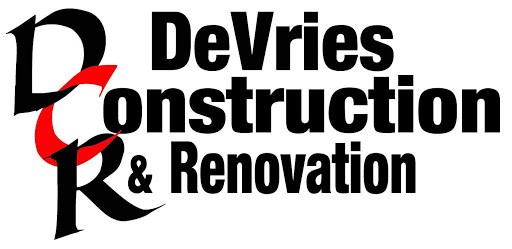 At De Vries Construction & Renovation we pride ourselves on superior customer service and workmanship. Our goal is to help your project go from vision to reality, as smoothly as possible, with no stress in any aspect of construction.