Best Gas Fitters & Gas Line Installation Services near Winnipeg, MB

Gas line installation in Winnipeg should always be done by a certified gas fitter. Gas is highly explosive and if it is not done properly or there are leaks, it could cause an explosion or carbon monoxide poisoning. Whether you are looking for a natural gas BBQ hookup, are installing a gas range, fire place or require gas line repairs, an Winnipeg gas fitter will ensure the job is done correctly, safely and to code. Contact one of the experienced and certified gas fitters listed below.



We are a family owned and operated business that has been servicing Winnipeg and Surrounding areas since 1994.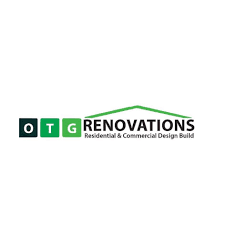 Whatever your renovation needs are, OTG Renovations General Contractors are professionally trained and certified, reputable general contractors available for your complete renovation needs.
Pending Certification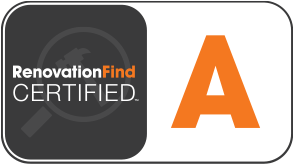 We specialize in complete plumbing for renovations, new builds and additions and supply all equipment and fixtures to achieve the look you want with the functionality you need. We guarantee our work
Expert Gas Line Installation Companies in Winnipeg