The Best Granite Countertop Companies near Winnipeg, MB

Winnipeg Homeowners often choose granite countertops for their natural beauty and incredible durability. Unlike synthetic surfaces knives are unable to scratch granite and heat from cookware has almost no effect on it. Choosing natural stones like granite or marble countertops will increase your home's resale value. Find a granite countertop installer below or view a listing of granite slab warehouses by browsing the sub-categories.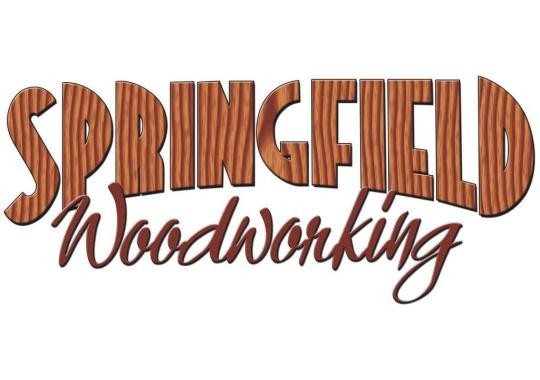 It's not just quality cabinets and solid workmanship that are driving people to choose us for custom cabinets in Winnipeg. Attention to deadlines and clear communication throughout your entire kitchen or bathroom project are reasons why more people choose to work with us.

Offering a wide selection of cabinets and countertops, Winnipeg Custom prides itself on offering both an outstanding product and providing outstanding service to the Winnipeg market.
We have built the foundation of our company on quality and customer service. We strive not only to meet expectations, but delight customers by under-promising and over-delivering.