The Best Countertop Companies near Winnipeg, MB

Countertop companies in Winnipeg can help you find the right countertop surface for your home. A beautiful kitchen countertop can easily be a focal point in the room, but functionality and durability are just as important. Companies that fabricate, sell and install countertops in Winnipeg will help you find a surface that suits both your practical needs and design taste. Whether you're after something simple and affordable or require custom countertops, the countertop companies listed below offer the best products, service and installation of kitchen countertops in Winnipeg.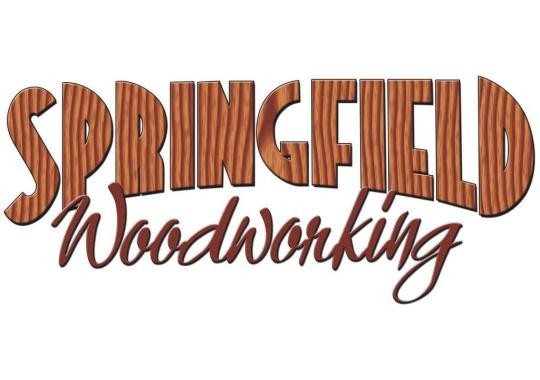 It's not just quality cabinets and solid workmanship that are driving people to choose us for custom cabinets in Winnipeg. Attention to deadlines and clear communication throughout your entire kitchen or bathroom project are reasons why more people choose to work with us.

Trust FLOFORM to transform the most important room in your home into a welcoming space for everyday living.

Offering a wide selection of cabinets and countertops, Winnipeg Custom prides itself on offering both an outstanding product and providing outstanding service to the Winnipeg market.

Whether your choice is laminate, solid surface, granite or quartz, or even wood veneer tops or accents, Craft Line has a product suitable to fulfill all of your countertop needs at any budget.

We will exceed your expectations in quality and service in all stages of design, fabrication and installation. We specialize and take interest in the uncommon tasks and rise to a challenge.
We have built the foundation of our company on quality and customer service. We strive not only to meet expectations, but delight customers by under-promising and over-delivering.