The Best Countertop Companies near Winnipeg, MB

Countertop companies in Winnipeg can help you find the right countertop surface for your home. A beautiful kitchen countertop can easily be a focal point in the room, but functionality and durability are just as important. Companies that fabricate, sell and install countertops in Winnipeg will help you find a surface that suits both your practical needs and design taste. Whether you're after something simple and affordable or require custom countertops, the countertop companies listed below offer the best products, service and installation of kitchen countertops in Winnipeg.



Trust FLOFORM to transform the most important room in your home into a welcoming space for everyday living.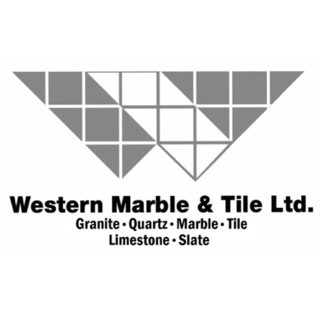 From assisting you in finding the perfect stone to installing your finished projects, you are always in good hands with Western Marble and Tile.

Offering a wide selection of cabinets and countertops, Winnipeg Custom prides itself on offering both an outstanding product and providing outstanding service to the Winnipeg market.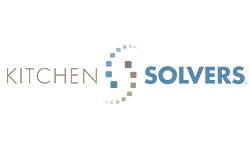 Kitchen Solvers strives to deliver the quality products you demand with a process that will effortlessly guide you through your kitchen remodeling project!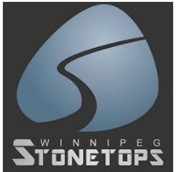 Winnipeg Stonetops specializes in the finest in high-quality, top-of-the-range quartz and granite kitchen countertops. Because we believe a kitchen countertop should endure and flourish without the need for constant maintenance and upkeep, you have the option to select nothing short of the very best in quartz and granite surfaces.


To surpass your expectations by providing excellent products,
precise and reliable services, and efficient on-time delivery.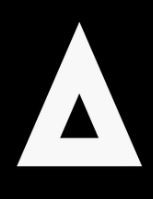 Working in some of Winnipeg's finest homes and businesses, we look to building strong relationships with our customers and peers.

We will exceed your expectations in quality and service in all stages of design, fabrication and installation. We specialize and take interest in the uncommon tasks and rise to a challenge.

From consultation to design, and throughout your project, we are dedicated to creating a unique, outdoor space that expresses your personal style and tastes.
For affordable price and fast options, Quix Group is the best company you can reach in Winnipeg. We supply superior quality European decorative MDF based panels, specializing in high gloss, and super matte surfaces, with a wide range of colors for your kitchen cabinets. We also supply countertops and laminate/SPC vinyl plank flooring.

Contact us today for a free estimate!
We have built the foundation of our company on quality and customer service. We strive not only to meet expectations, but delight customers by under-promising and over-delivering.