Best Eavestrough & Gutter Companies near Winnipeg, MB

Your eavestroughs are a crucial part of your home's drainage system. Clogged, damaged or poorly installed eavestroughs will effect water drainage off your roof and could cause costly water damage to your home. Winnipeg's best eavestrough & gutter companies are knowledgeable and experienced specifically in eavestroughs. Professional installation and high quality materials will improve your home's drainage and protect it from water damage for years to come. Contact one of these accredited eavestrough & gutter companies in Winnipeg today!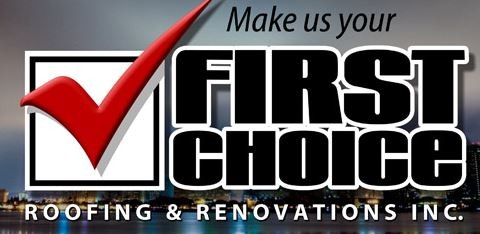 We specialize in residential and commercial roofing projects, but we also provide a full range of other Home Improvements services.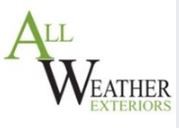 As a premier company specializing in residential and commercial exterior services, we are dedicated to providing customer service that is second to none.