Best Eavestrough & Gutter Companies near Winnipeg, MB

Your eavestroughs are a crucial part of your home's drainage system. Clogged, damaged or poorly installed eavestroughs will effect water drainage off your roof and could cause costly water damage to your home. Winnipeg's best eavestrough & gutter companies are knowledgeable and experienced specifically in eavestroughs. Professional installation and high quality materials will improve your home's drainage and protect it from water damage for years to come. Contact one of these accredited eavestrough & gutter companies in Winnipeg today!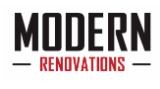 We are Experienced Installers of Soffit, Fascia, Seamless Eavestrough, Gutter Guard, Custom Cladding, Siding, Steel Stud Framing, Drywall, Roofing and Much More!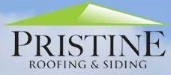 Pristine Roofing & Siding specializes in residential & commercial roofing, vinyl & cement board siding, eavestroughs, soffit & fascia, as well as cladding.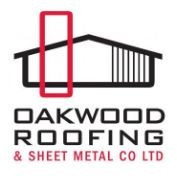 At Oakwood Roofing we believe your home is your greatest asset, trust our residential division to treat your home as if it were our own. With impeccable workmanship, quality materials and competitive pricing you know that you are in good hands at Oakwood. Our customer service is second to none and it shows, as our #1 source of business comes from referrals.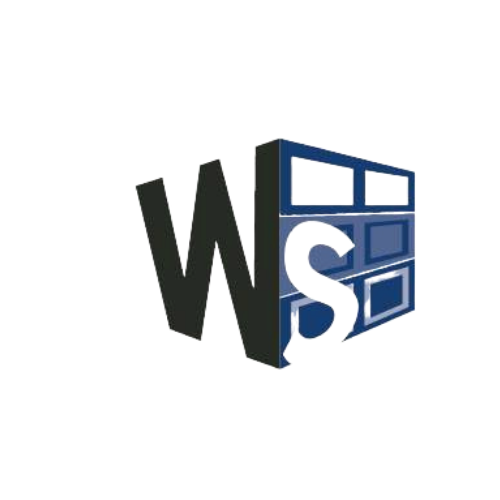 With over 20 years in the garage door and opener business, Westco Services has become known as a specialist in the Winnipeg and surrounding area. Darryl has developed a loyal clientele and continues focus on top quality customer service. Although there have been many opportunities to expand into a larger company, Darryl believes bigger is not always better.
Small business has a distinct advantage in customer communication. We believe it is important to handle a customer's project from start to finish. As a professional with hands on experience, Darryl can offer helpful advice, practical solutions and on-site consultations. It all starts with a phone call, text, or e-mail. We start a conversation and work towards helping a client meet their product, budget, and timeline goals.
Westco Services represents a variety of manufacturers. This means that a homeowner can get the best product for their application. We can source most major brands of garage doors at wholesale pricing.   Our low overhead costs allow us to be competitive and provide a great product at a great price
We are now offering FREE design services to assist a homeowner in selecting a garage door. Customers are searching for a unique look on their garage door. Modern looks are now available, and windows are more popular than ever. Feel free to look at some of our most recent designs, a little time and effort makes a big difference in the finished product!
Another product we are really excited about is our Liftmaster garage door openers with built in WiFi. And for our customers who take security seriously, we have garage door openers with an optional security camera and two-way voice communication. This is a cutting edge product new to Canada in 2020. For further information, visit our website and supplier links.
If you require repairs, maintenance or replacement , we are available to assist with residential garages, or commercial applications. See how curb appeal, security, and value come together to give you a door and opener system to be proud of.