Best Eavestrough & Gutter Companies near Winnipeg, MB

Your eavestroughs are a crucial part of your home's drainage system. Clogged, damaged or poorly installed eavestroughs will effect water drainage off your roof and could cause costly water damage to your home. Winnipeg's best eavestrough & gutter companies are knowledgeable and experienced specifically in eavestroughs. Professional installation and high quality materials will improve your home's drainage and protect it from water damage for years to come. Contact one of these accredited eavestrough & gutter companies in Winnipeg today!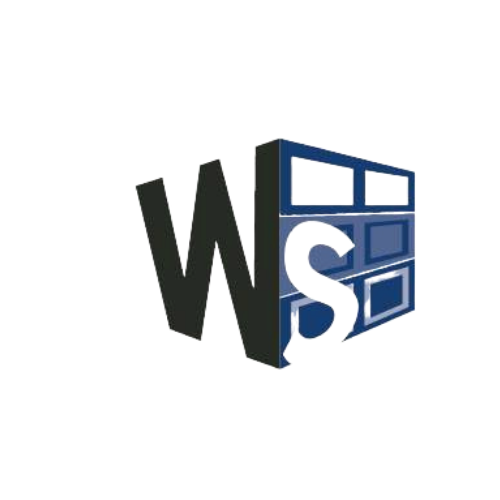 Westco Services is proud to provide quality products and service to the Manitoba market. For all your garage door, electric opener, cladding, and eavestrough needs - please call, text, or email. We look forward to the opportunity to connect and discuss your home upgrades!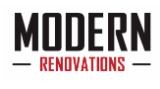 We are Experienced Installers of Soffit, Fascia, Seamless Eavestrough, Gutter Guard, Custom Cladding, Siding, Steel Stud Framing, Drywall, Roofing and Much More!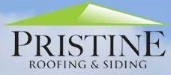 Pristine Roofing & Siding specializes in residential & commercial roofing, vinyl & cement board siding, eavestroughs, soffit & fascia, as well as cladding.