Landscaping Materials & Supplies near Winnipeg, MB

Get landscaping supplies in Winnipeg from one of the certified companies listed below. From simple DIY projects like enhancing your garden to major backyard makeovers, Winnipeg landscaping products can help you complete your outdoor project. Supplies could include sod, gravel, flower bed edging, tools, landscaping bricks and other landscaping materials. Start planning your next outdoor renovation project and visit one of the trusted companies listed below.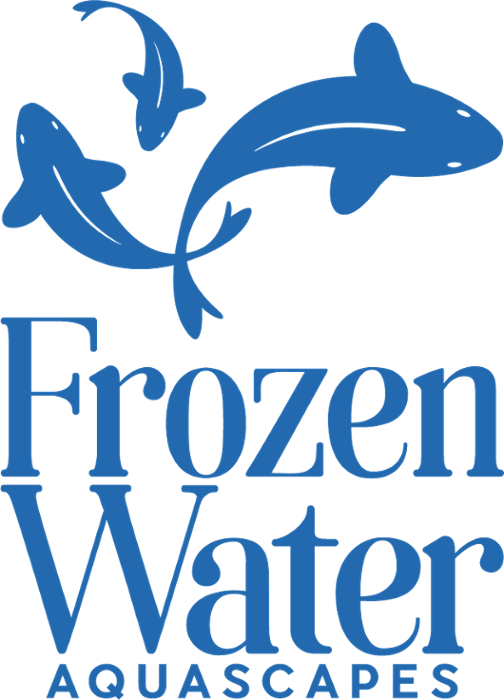 Frozen Water specializes in water landscaping, whether you want a pond with fish or just the sound and look of water in your yard. Specializing in Aquascapes perfected all natural building techniques, we work with mother nature to give you clean, clear water without harsh chemicals or expensive unnecessary sand or other large filters.

We also carry and sell every possible pond product you could require. From product care, fish food and DIY kits for the home owner handyman.

Anseeuw Brothers Ltd. provides top quality blended soil mixtures for your lawn, flowerbeds, and garden. We also carry a wide range of landscaping materials.
We offer professional quality landscape supplies to Winnipeg and surrounding areas.
Over the years, Superior Soil is proud to have earned a reputation of being the experts on quality soil mixtures, sod and gardening products.