The Best Insulation Companies near Winnipeg

FOAMETIX Coatings of Western Canada is a professional insulation contracting company both with extensive experience, and specialized high level training in the insulation industry.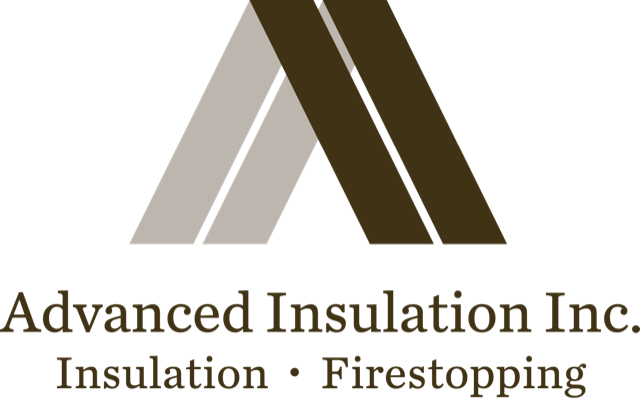 Advanced Insulation Inc. is a Winnipeg based insulation and firestopping contractor that provides superior and efficient solutions for today's complex and energy efficient building demands. Most of all we are building envelope specialists. We pride ourselves on our strong reputation for providing honest advice, superior service and excellent work. From residential projects, new homes and renovations to large commercial projects we provide unparalleled service in a timely and professional manner. Our services include spray foam insulation, blown attic insulation, waterproofing, air barriers, radon protection, specialty coatings, fireproofing and firestopping. Call us about your project today!

Spray Polyurethane Foam, commonly known as SPF, is a spray-applied insulating foam plastic that has multiple applications. The foam is first applied as a liquid but subsequently expands many times its original size to create an air barrier and to help with moisture control. For residential homes, SPF can be used to insulate against the summer heat, trapping the air conditioned cool air within the insulated home and can prevent cold air from seeping in during the winter months.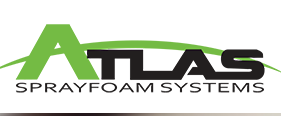 Atlas SprayFoam Systems Ltd. is a Winnipeg based Insulation-Fireproofing-Soundproofing contractor that provides superior and efficient solutions for today's complex and energy efficient building demands.
Pending Certification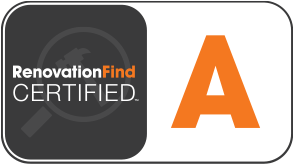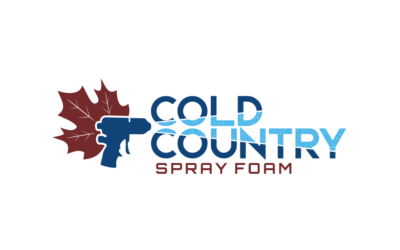 Welcome to Cold Country Spray Foam!

We are a small, Canadian, family-run business that provides professional consultations, sales and application towards polyurethane spray foam insulation, blown-in cellulose attic insulation and insulation removal all over Winnipeg, Manitoba & NW Ontario.

Capable, certified and licensed, while using the most sophisticated, efficient and safest materials and equipment on the market.

Our foam is safer for us to apply and safer for you to install in the space that you will be inhabiting.

Spray foam has mold-reducing qualities. By reducing moisture, spray foam is contributing to the better health of your building. It deters the disease-carrying pests, such as rodents, from entering your space and does not provide a place for them to inhabit-unlike other types of insulation.

Please visit our website for more information and frequently asked questions!
Can-Cell Industries, Inc. has been providing top quality insulation products and solutions to the residential, commercial, industrial, and agricultural markets.