The Best Insulation Companies near Winnipeg

We will effciently and cost-effectively provide industry leading insulation solutions through professional, customer focused service.
We are committed to offering only the right insulation systems to solve your insulating and air-sealing issues.
We pride ourselves on our strong reputation of providing honest advice, superior service and excellent work.
Can-Cell Industries, Inc. has been providing top quality insulation products and solutions to the residential, commercial, industrial, and agricultural markets.
Our foam is safer for us to apply and safer for you to install in the space that you will be inhabiting.

Spray foam has mold-reducing qualities. By reducing moisture, spray foam is making your building healthier. It deters the disease-carrying pests, such as rodents from entering your space and does not provide a place for them to inhabit-unlike other types of insulation.

Spray foam insulation will stop the cold and moisture and protect your belongings from cold air, frost and even water damage. Current fiberglass insulation will hold moisture and will lose a lot of its insulating capacity. In addition to the traditional places where insulation is applied, spray foam insulation is an excellent choice for insulating heating ducts, windows and crawl spaces.

Categories:
Deck Products
,
Decks
,
Drywall
,
Drywall Supplies
,
Fence
,
Fence Materials
,
Insulation
,
Insulation Materials
,
Lighting
,
Mouldings
,
Paint & Supplies
,
Painting
,
Roofing
,
Roofing Materials & Supplies
,
Siding
,
Siding Materials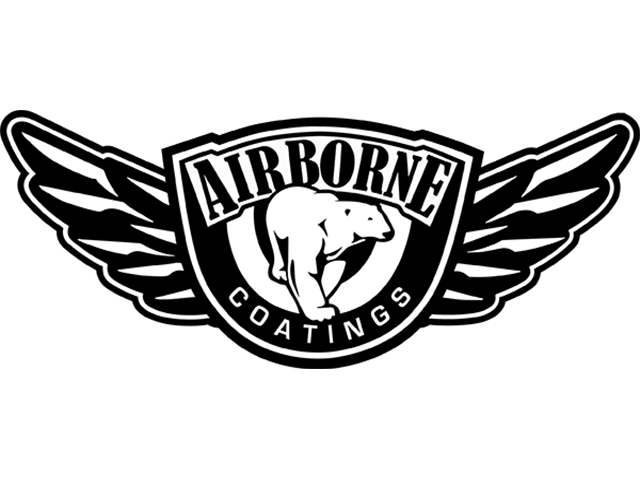 A part of the company focus was also the application of Polyurea Protective Coating Products as well as spray foam insulation.