Excavation Companies near Winnipeg, MB

Excavation companies prepare sites for construction and major landscaping projects. They use heavy equipment to move earth and other building materials to ensure the site is up to safety and building requirements. Other jobs that require heavy equipment and machinery could also be offered by an excavation company. Use the sub-categories listed on your right to narrow your search.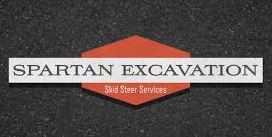 We offer full property landscaping.
Make your yard look as great as your home!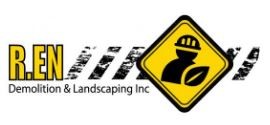 We emphasize on keeping a clean environment during and after completion of work. We are safety orientated and take pride in what we do. We have high quality standards and make sure that you, the customer, is happy. You provide the vision and dream – We will create it!

Our mission is to be Manitobas leader in providing value-added equipment rental services to our customer by helping them meet their goals.

Rental Experts has become one of the leading rental equipment and construction sales organizations in Manitoba.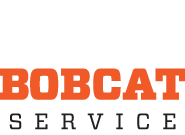 We're proud of our ability to do each job with minimal mess and disturbance. Our Bobcats are versatile, tough, and agile.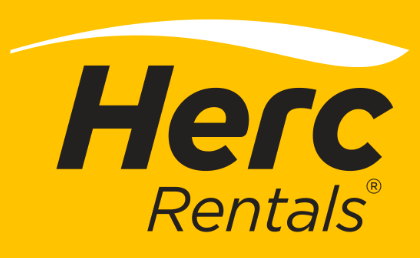 The Hertz Equipment Rental fleet is one of the strongest in the industry. Our product line includes everything from small hand held tools to large earthmovers.