Artificial Turf Grass Companies near Winnipeg, MB

Synthetic grass in Winnipeg will give your yard that healthy, vibrant green look any time of the year! Not only will artificial grass give you the greenest lawn in the neighbourhood year-round, it also means no more back-breaking lawn maintenance! High quality synthetic grass products look and feel like the real thing and can last for decades with little or no maintenance. Save time and money on lawn maintenance and install fake grass in Winnipeg by contacting one of the trusted companies listed below.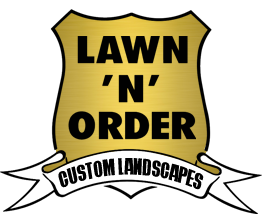 Lawn 'N' Order is a full service Winnipeg Landscaping Company. We are a Winnipeg Landscape design, installation and maintenance company. Lawn 'N' Order can help with all your custom landscaping needs in Winnipeg and surrounding areas.
We offer Winnipeg Custom Landscaping, Concrete Curbs and Borders, Interlocking Stone Patios, Walkways and Driveways, Ponds, Pond-Less Waterfalls and other Water Features, Low Voltage and Solar Landscape Lighting, Fertilizer and Weed Control Programs, Basic Lawn Maintenance and Snow Removal.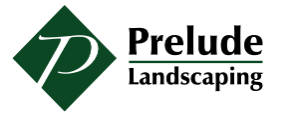 Prelude Landscaping Professional landscape is one of Winnipeg's finest professional Landscape contractors.Serving Winnipeg, rural Manitoba and Lake of the Woods 2019 MBNLA award of excellence landscape winning company. At Prelude we take great pride in all of our landscape projects. BBB A+ accredited, 5 star rated company, Bonded and Insured delivering quality product and peace of mind.
Prelude Landscaping specializing in landscape design, creating curb appeal, custom patios, walkways, driveways outdoor kitchens and water features.
Certified Synthetic Grass Companies in Winnipeg