Hydronic Heating Systems & Hydronic Heating Repair Services near Toronto, ON

Hydronic heating moves hot water through sealed pipes, releasing natural radiant heat from your gas boiler, which also heats your home's on-tap hot water supply in a separate system. Hydronic heating is easily customizable to provide heat in specific areas where and when you want it, like floor heating and warm towel bars in your bathrooms. Contact a Hydronic Heating Expert in Toronto below.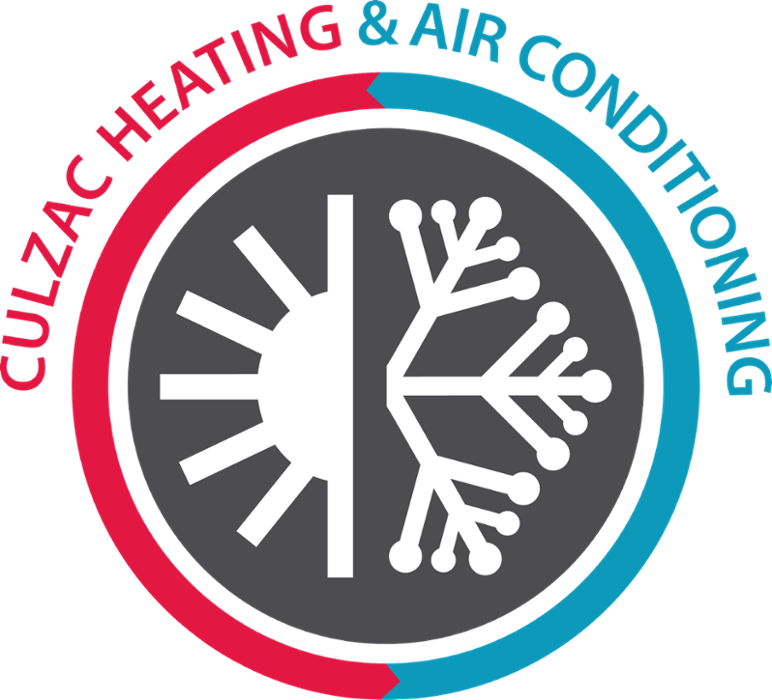 At Culzac Heating and Air Conditioning, we pride ourselves on providing the fastest, most efficient services and products to our customers. Culzac Heating is a reputable company in the residential HVAC industry. Our knowledgeable technicians are factory trained to meet todays standards, in order to deliver the best service.

Whether it's heating or cooling, Culzac Heating can assure you that you are in excellent hands. We offer competitive rates, superior products and incentives. In taking care of our valued customers, we offer a senior discount program on installations and service, as well as our referral discount program.

Our customers, old and new are what keep this company going, therefore we put you first. We guarantee you will have your indoor weather done right. Aside from providing the best service possible, remember Culzac Heating is not just a business name, its a FAMILY name.