Best Furnace Repair Companies near Toronto, ON

Furnace repair in Toronto, including regular maintenance of your entire heating system and duct work, will ensure it's running safely, at maximum efficiency and could even prevent unforeseen, costly repairs in the future. Booking an annual furnace inspection in Toronto will prevent the need for untimely furnace replacement, emergency furnace repair or getting caught in the cold! Take preventative action and contact a Toronto furnace company listed below for that necessary furnace maintenance and repair.


Furnace King installs energy efficient residential furnaces, tankless water heaters, air conditioners and also specializes in indoor air filtration systems, duct cleaning services and indoor humidification.
This is a company you can trust and feel comfortable having in your home for all your indoor weather needs, and will be proud to recommend to your friends and family.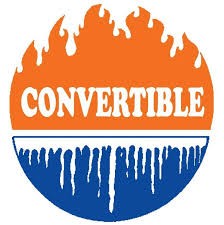 We provide top quality installation and repair services for the heating and air conditioning Toronto residents rely on to bring comfort to their homes.
Toronto Furnace Repair Companies