The Best Toronto, ON Interior Designers

Residential interior designers in Toronto will help you turn your home renovation dreams into a reality and showcase your home at it's best. Whether you hire an interior design company or work with a general contractor that offers interior design in Toronto, an interior designer will work with you throughout the entire project ensuring your finished renovation will reflect the design you imagined for your home. Are you ready to start planning your new home design? Find experienced, credible interior designers in Toronto in the directory below.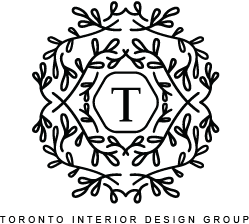 Need advice to tweak things around your house?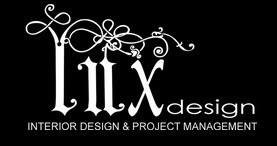 We are experts at taking your ideas to the next level and maximizing potential of your space, your style and your budget!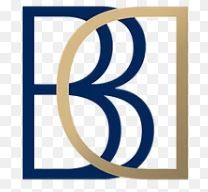 When we know the 'function' of the interior space, the real fun and excitement begins, the form.