Best Gas Fitters & Gas Line Installation Services near Toronto, ON

Gas line installation in Toronto should always be done by a certified gas fitter. Gas is highly explosive and if it is not done properly or there are leaks, it could cause an explosion or carbon monoxide poisoning. Whether you are looking for a natural gas BBQ hookup, are installing a gas range, fire place or require gas line repairs, an Toronto gas fitter will ensure the job is done correctly, safely and to code. Contact one of the experienced and certified gas fitters listed below.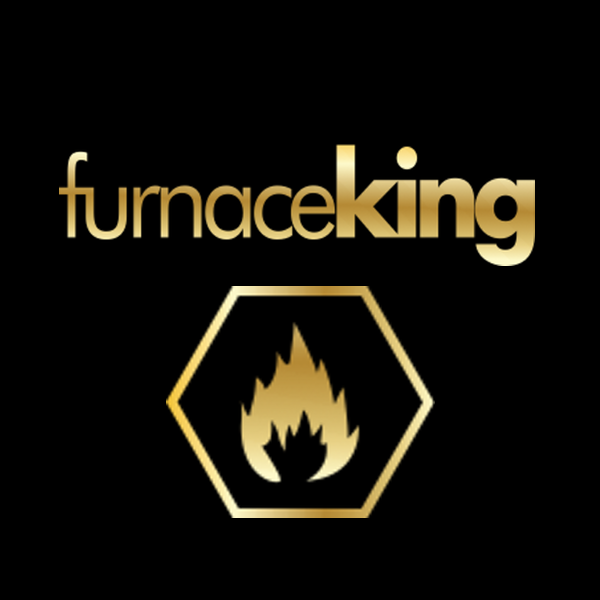 We are a heating and cooling company in Mississauga. We put our customers' needs and satisfaction first and stand behind our work. We have over 40 years of experience and offer customized plans and services to fit your needs and your budget. Our technicians install energy-efficient residential furnaces, tankless water heaters, air conditioners and also specialize in indoor air filtration systems, duct cleaning services, and indoor humidification. We also repair and install furnace and AC systems in condominiums. We carry Trane and Amana brands and service almost all makes and models on the market.

We have a high level of integrity, providing excellence in service and quality systems. We are always willing to revisit a client's situation if he or she is unsatisfied. We genuinely care and will do what needs to be done to make the situation right. We realize that many contractors and companies claim to be the same, but sadly, often they take your money and can't be found after that. We can promise that you'll be very glad you chose Furnace King for your home comfort. If you want proof, check out all of our excellent reviews on Homestars, Google, Facebook or BBB.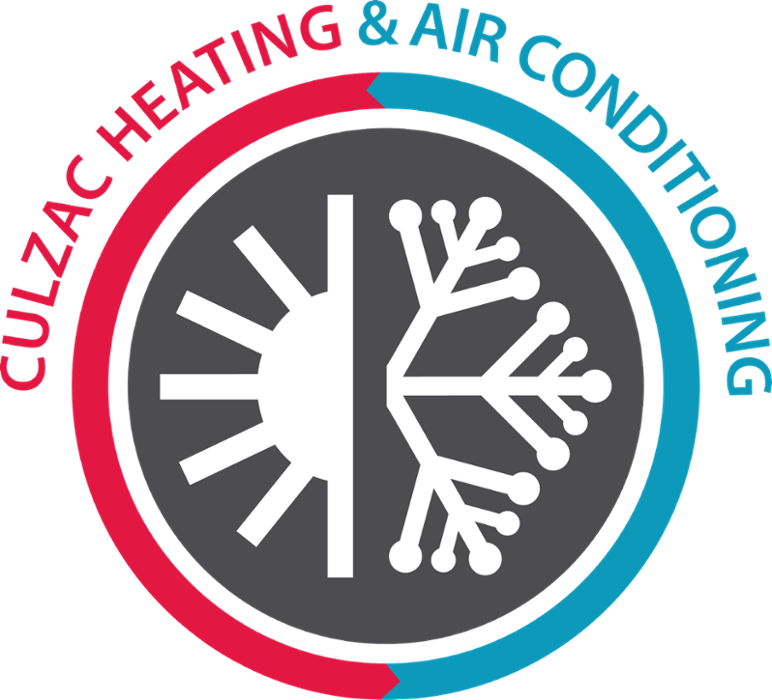 This is a company you can trust and feel comfortable having in your home for all your indoor weather needs, and will be proud to recommend to your friends and family.
Expert Gas Line Installation Companies in Toronto