Best Handyman Services near Toronto

Toronto handyman services include home repair, maintenance and minor home renovations. These jacks-of-all-trades can assist with a wide range of projects and repairs from installing flooring, patching drywall and bathroom remodels to fixing sticky doors or a leaky faucet. To hire a handyman in Toronto, browse the trustworthy companies listed below. Whether the job is big or small, they will get your home improvement jobs done properly, with quality workmanship and will deliver an exceptional customer experience.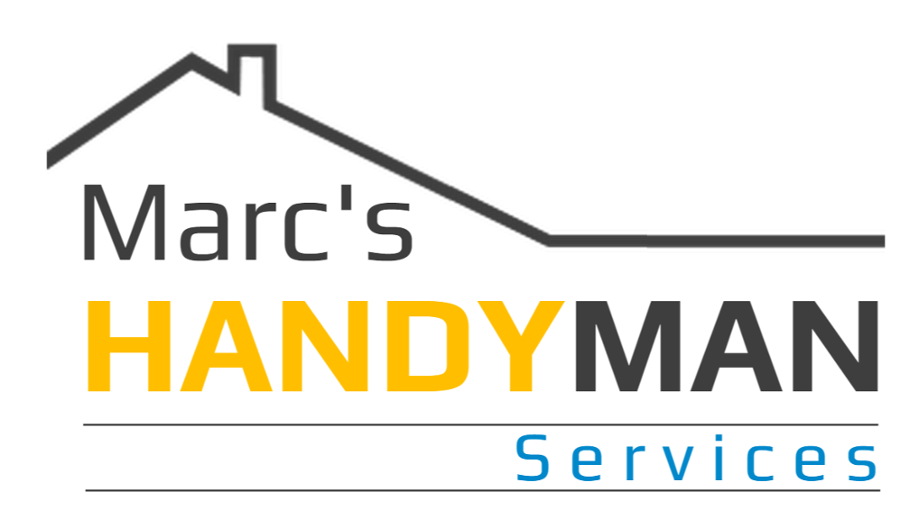 Our team of experts are able to offer ethical reliable customer service and guaranteed customer satisfaction in all areas of home repair and improvement.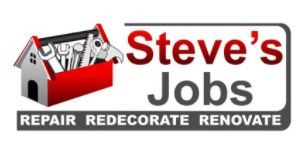 We offer a complete line of home maintenance, home improvement, repair and renovations services for both interior and exterior jobs.

By contacting us for your home improvement needs you will be most thrilled with our first class Craftsmen and a very personalized service from the initial contact, a free no obligation onsite estimate to completing the work, we guarantee a pleasant and enjoyable experience and delivering high quality workmanship.