Heating & Air Conditioning Contractors near Toronto, ON

HVAC stands for heating, ventilation and air conditioning. Your heating system plays a key role in your home's efficiency and energy bill. Save money and keep warm all winter with a high efficiency furnace replacement. When you consult a trusted Toronto HVAC contractor, they'll show you your best options for both furnace and air conditioner installation. Get started by browsing our trusted directory! Find a HVAC Contractor in Toronto today.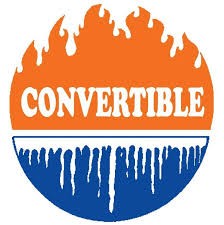 We provide top quality installation and repair services for the heating and air conditioning Toronto residents rely on to bring comfort to their homes.
This is a company you can trust and feel comfortable having in your home for all your indoor weather needs, and will be proud to recommend to your friends and family.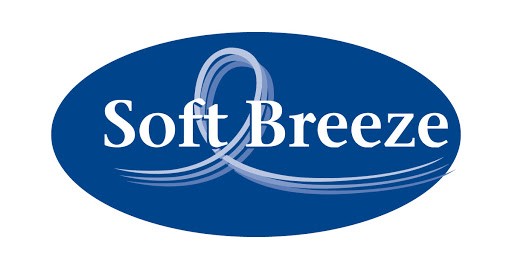 For more than 22 years, we have repaired and installed furnaces, air conditioners, boilers, water heaters, humidifiers, air cleaners and other parts of heating and cooling systems all across Ontario.
Furnace King installs energy efficient residential furnaces, tankless water heaters, air conditioners and also specializes in indoor air filtration systems, duct cleaning services and indoor humidification.

As experienced HVAC contractors in Toronto, we can expertly install and fix your heating and cooling appliances. You can expect us to maintain the highest technical and safety standards in attending to your HVAC needs.

This experience, paired with our dedication to quality and over-delivering on our service promise, has established us as one of the best heating, furnace and air conditioning companies in Toronto.