Best Basement Renovations & Basement Development Companies near Toronto

Basement development in Toronto will increase your property value while giving you additional living space. Toronto basement renovations could include additional bedrooms, home theatre, rec room, home office or a playroom for the kids. Professional basement renovation contractors in Toronto will help with your project from conception, construction through completion. Increase your living space and property value - contact one of the basement renovation contractors in Toronto listed below.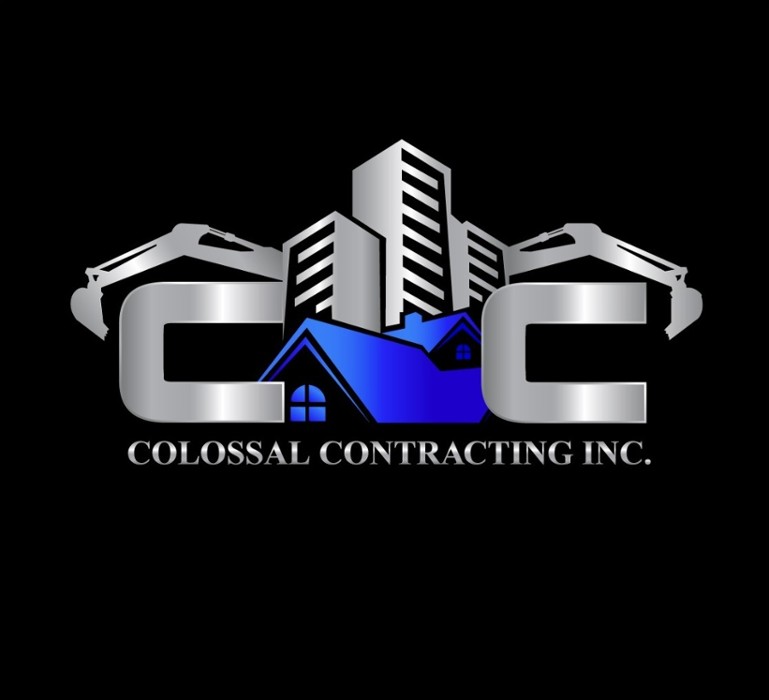 We have a solid team that understands the importance of deadlines and detail, we take pride in all of our work large or small.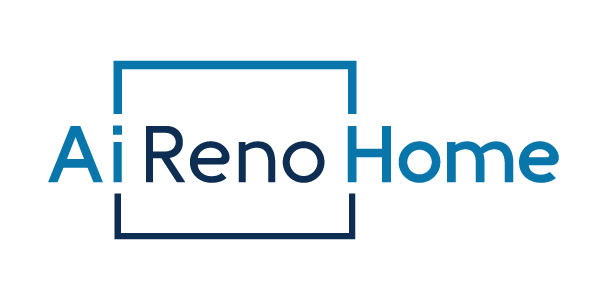 Our professional team gives you the dedicated customized service that gives you the space you've always wanted. We guarantee quality work and service, that infuse your flexible design with our home renovation expertise.