The Best Landscapers near Toronto, ON

Toronto landscape contractors can help you design and create a stunning outdoor space your family will love and enjoy. Install features like retaining walls, pathways and patios, garden beds and a campfire area for relaxing on weekends. Hiring landscaper companies in Toronto is a smart investment. Not only will it help create the yard of your dreams, it will improve curb appeal and increase property value. Start building your dream yard by contacting reputable landscapers in Toronto that are RenovationFind Certified.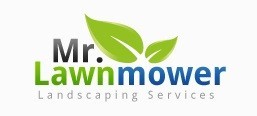 Mr Lawnmower Landscaping Services is a reliable and professional landscaping company with a commitment to excellence and quality.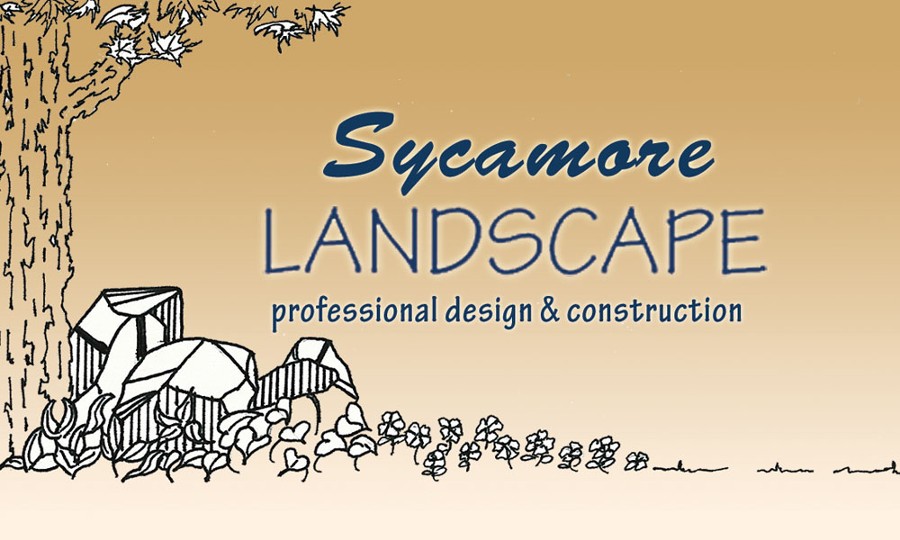 At Sycamore Landscape, we strive to provide our clients with a company they can put their trust and confidence in.
Our company is known for honesty, friendliness and outstanding craftsmanship

I take my standing as a member of Landscape Ontario very seriously