Best Bathroom Renovation Contractors near Toronto

Toronto bathroom contractors can help you improve the appearance and functionality of your bathroom. Professional bathroom development can also help increase your home's resale value. Companies that offer bathroom remodeling in Toronto can do a complete overhaul including installing a new tub and/or shower, tile, flooring, countertops and other features. Increase aesthetics, function and value of your bathroom by contacting one of the certified companies listed below that offer bathroom renovations in Toronto.
Toronto general contractors, M-Squared Contracting, specializes in custom homes, additions and renovations.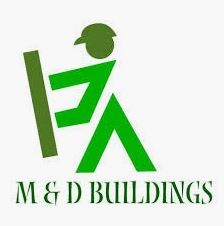 We're a skilled, professional team and we're passionate about good workmanship. Everybody we collaborate with in our network of professionals and trades people shares our values about honest service and good workmanship.
M & D Builders is committed to total customer satisfaction and will provide the highest quality services in the market place, on schedule, and in a safe work environment the first time, every time
We are experienced in all aspects of commercial & residential construction. This includes new construction, remodeling, renovations and additions.
Our skills and reputation for innovative craftsmanship ensures that you get the best value for your money. Diligent management, proactive communication, and expert scheduling see that your project is completed on time and within budget.
We are proactive in finding solutions for our clients that best achieve their goals. Lasting relationships are the lifeblood of our business. We believe we are hired for a reason, to look after the project, and that commitment to the client allows them to look after what they know best with the least amount of disruption to their business. We know that our commitment has truly been recognized when we are called back for that second, third, fourth... project.
Since its inception, our general contracting team has been consistently serving residential customers with an outstanding service that is beyond imagination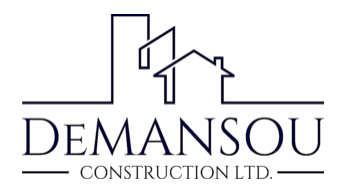 Our team of experience and skilled trades persons will transform your living space to suit your exclusive needs and unique lifestyle.