Bathroom Renovation & Remodeling in Toronto, ON

Toronto bathroom contractors can help you improve the appearance and functionality of your bathroom. Professional bathroom development can also help increase your home's resale value. Companies that offer bathroom remodeling in Toronto can do a complete overhaul including installing a new tub and/or shower, tile, flooring, countertops and other features. Increase aesthetics, function and value of your bathroom by contacting one of the certified companies listed below that offer bathroom renovations in Toronto.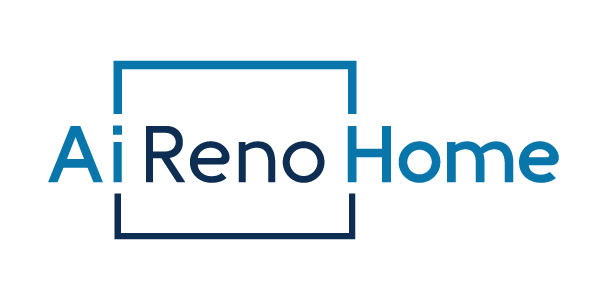 Our professional team gives you the dedicated customized service that gives you the space you've always wanted. We guarantee quality work and service, that infuse your flexible design with our home renovation expertise.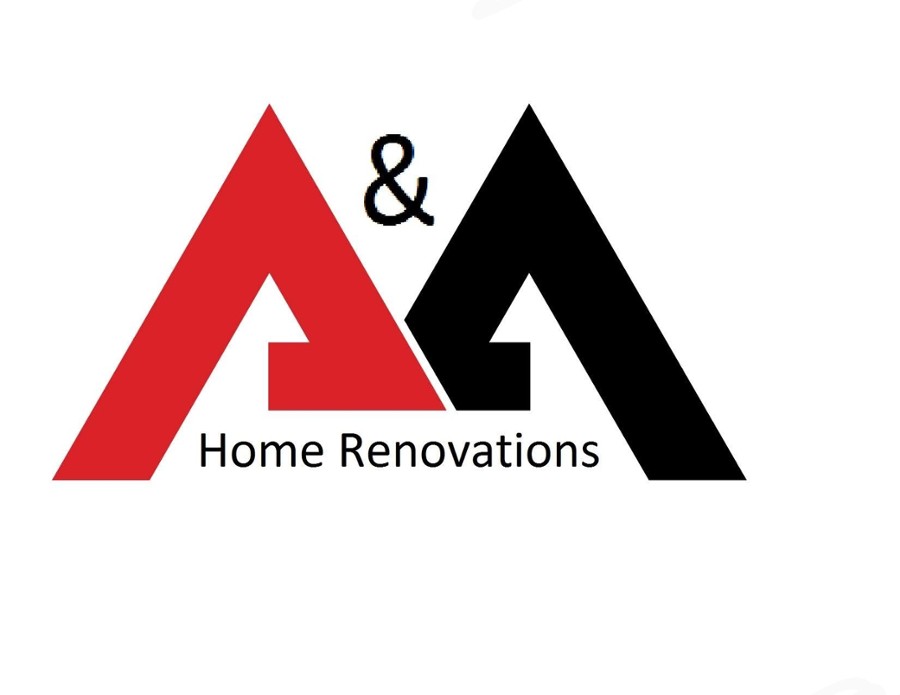 A & A Home Repair Services & Home Renovations are a well rounded residential construction company.

We specialize in home construction and professional custom home Renovations.

We also do residential home services including ac & furnace inspections, filter replacement, and professional cleaning services.

We surve the Durham & GTA region!!

Contact us today!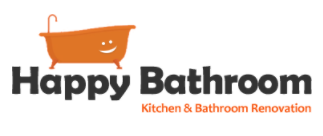 Happy Bathroom Renovation Company - your home and bathroom renovation contractor in Toronto area.
Our professional bathroom remodelers can offer a wide range of bathroom remodeling ideas that take the guesswork out of renovating.