Laminate Flooring Installer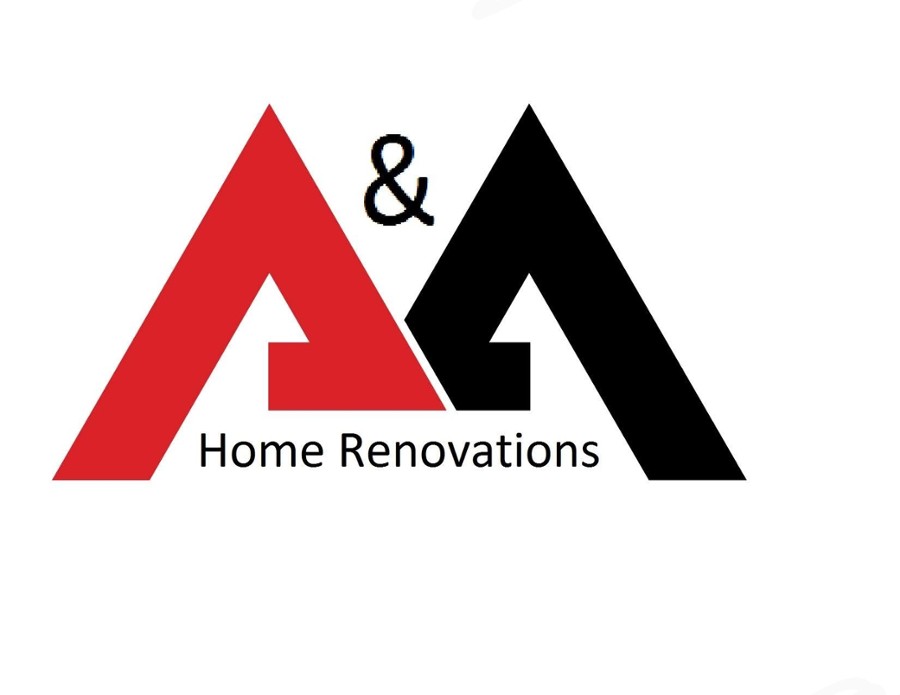 A & A Home Repair Services & Home Renovations are a well rounded residential construction company.

We specialize in home construction and professional custom home renovations.

We also do residential home services including ac & furnace inspections, filter replacement, and professional cleaning services.

We serve the Durham & GTA region!!

Contact us today!