The Best Granite Countertop Companies near Toronto, ON

Toronto Homeowners often choose granite countertops for their natural beauty and incredible durability. Unlike synthetic surfaces knives are unable to scratch granite and heat from cookware has almost no effect on it. Choosing natural stones like granite or marble countertops will increase your home's resale value. Find a granite countertop installer below or view a listing of granite slab warehouses by browsing the sub-categories.



We want to provide you value and service; beautiful countertops, competitive pricing and quality surfaces delivered and installed in incredible turnaround times.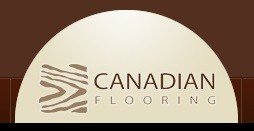 We search all over the world for the best products and prices to serve homeowners, builders and contractors in order to meet their growing demand.

We make kitchen countertops, vanity tops, tub surrounds, decks, fireplaces, table tops, bar tops, reception desks, and more - virtually any item your project requires.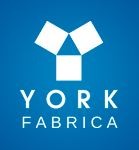 We deliver the counter top of your dreams with courteous and professional service