The Best Insulation Companies near Ottawa
With Merkley you can plan and complete interior and exterior products in natural stone, manufactured stone, thin stone veneer, brick, cement, and hardwood flooring.

We striving to provide you best possible service with attention to your needs and preferences and we back it by our Guarantee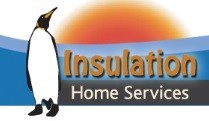 Insulation Home Services combines exceptional customer service with the best products and practices.
We focus on Client satisfaction and quality workmanship.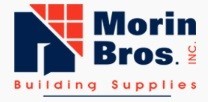 Morin Bros. Building Supplies Inc. has been supplying building materials to contractors and retail customers in the Ottawa Region for over 20 years.
United Building Products has been selling and delivering building materials to the Ottawa region for over 30 years.
Our products include a full range of lumber, building materials, pre-engineered floor systems and roof trusses