Heating & Air Conditioning Contractors near Ottawa, ON

HVAC stands for heating, ventilation and air conditioning. Your heating system plays a key role in your home's efficiency and energy bill. Save money and keep warm all winter with a high efficiency furnace replacement. When you consult a trusted Ottawa HVAC contractor, they'll show you your best options for both furnace and air conditioner installation. Get started by browsing our trusted directory! Find a HVAC Contractor in Ottawa today.



Our objective is to become the standard of excellence when it comes to providing total indoor air comfort.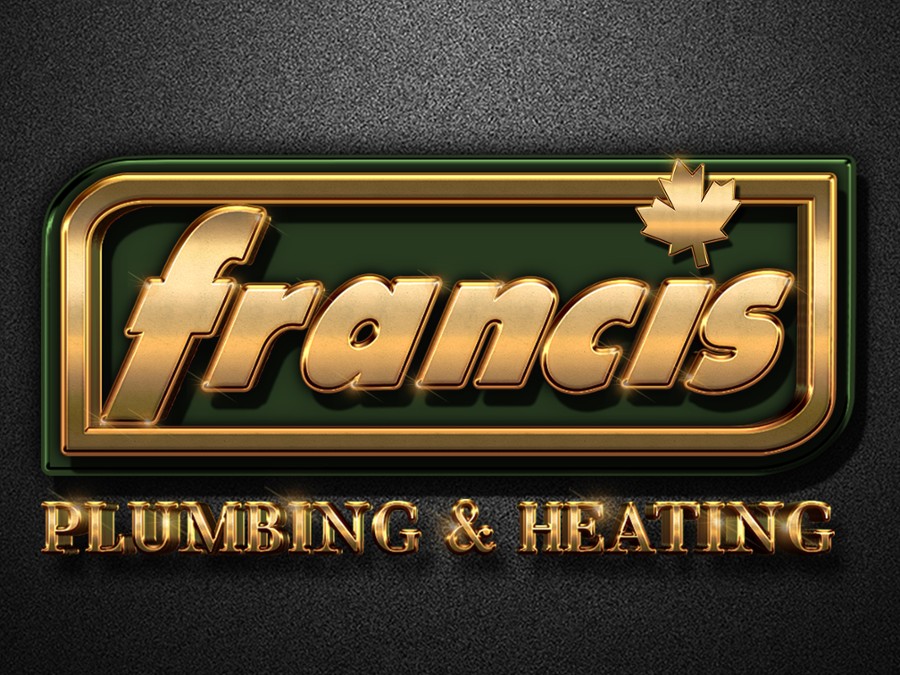 We make things as effortless for you as possible and we keep you informed every step of the way.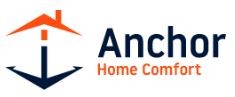 Anchor ClimateCare has been Ottawa's heating and cooling experts for more than 25 years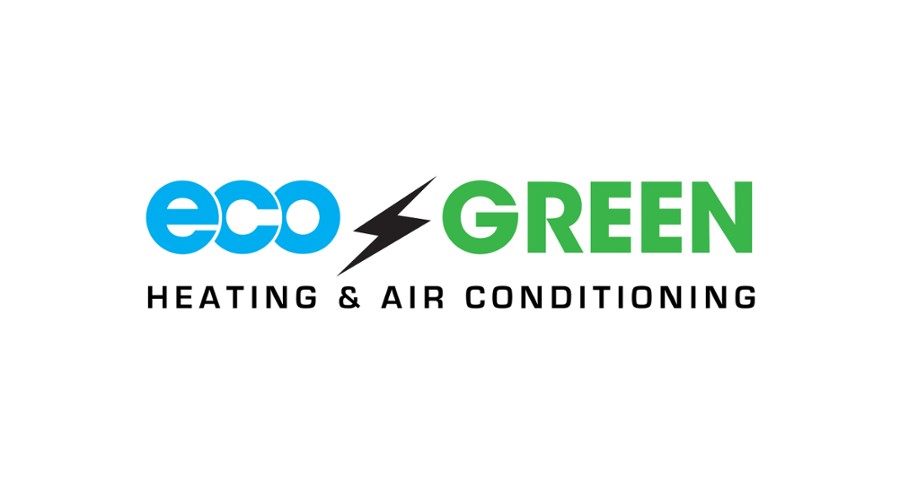 You can always count on Eco Green Experts to get to you fast and get the job done right the first time.