Bathroom Renovation & Remodeling in Ottawa, ON

Ottawa bathroom contractors can help you improve the appearance and functionality of your bathroom. Professional bathroom development can also help increase your home's resale value. Companies that offer bathroom remodeling in Ottawa can do a complete overhaul including installing a new tub and/or shower, tile, flooring, countertops and other features. Increase aesthetics, function and value of your bathroom by contacting one of the certified companies listed below that offer bathroom renovations in Ottawa.

At Handyman Connection, we pride ourselves on delivering superior quality services with supreme attention to detail. When you choose us, we partner with you to help you achieve your goals and your dreams for your home. We strive to serve you and your family with the respect you deserve regardless of where we are in the construction or repair process.


We know that each client — and each home — is unique. In addition to being a recognized business that boasts over 25 years of experienced craftsmanship, Handyman Connection loves to provide local clients with customized service and constant communication throughout the process. No matter what type of repair services in Ottawa, you are looking for, we can help. Whether you are finishing your above-garage apartment, fixing your deck, rewiring your laundry room, or you are simply testing the waters of a new home maintenance service, contact us for your personalized estimate. Let's get started today!
Categories:
Bathroom Renovations
,
Cabinet Installers
,
Cabinets
,
Countertops
,
Doors
,
Drywall
,
Drywall Contractors
,
Electricians
,
Fence
,
Fence Contractors
,
Framing Contractors
,
Handyman Services
,
Hardwood Floor Installer
,
Hardwood Flooring
,
Laminate Countertops
,
Laminate Flooring
,
Laminate Flooring Installer
,
Painters
,
Painting
,
Plumbers
,
Plumbing
,
Siding
,
Siding Contractors
,
Vinyl Tile & Luxury Vinyl Plank
,
Vinyl Tile & Luxury Vinyl Plank Installer
,
Window Coverings
,
Windows

WE PROVIDE QUALITY RENOVATION SERVICES FOR YOUR HOME:

Chef inspired kitchens
Spa bathrooms
Accessible bathrooms

From Design, material selections and installation, we can provide you with a turn key Kitchen and Bathroom.

Thomson's Edge is a family owned and operated business with over 20 years' experience in renovations. We offer our clients exceptional home renovations – with specialties in chef inspired kitchens, spa bathrooms and accessible bathrooms.

Our cabinets are the perfect solution for any room in your house. They come with an array of different options and prices, so you can find a design that fits both budget AND style!

THOMSON'S EDGE IS FOR ALL YOUR CABINET NEEDS. HIGH QUALITY KITCHEN CABINETS AND BATHROOM VANITIES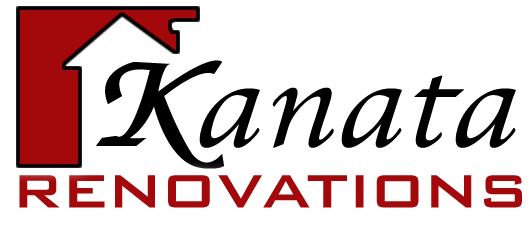 Kanata Renovations has a team of qualified professionals to help with your renovation project no matter how large or small. Providing quality service at competitive rates. All work guaranteed & we are fully insured. We are here to listen to your vision, and help to achieve it.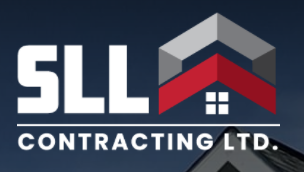 Grounded in our ethics and principles as people and as a company, we provide superior General Contracting services that are professionally executed and fairly priced.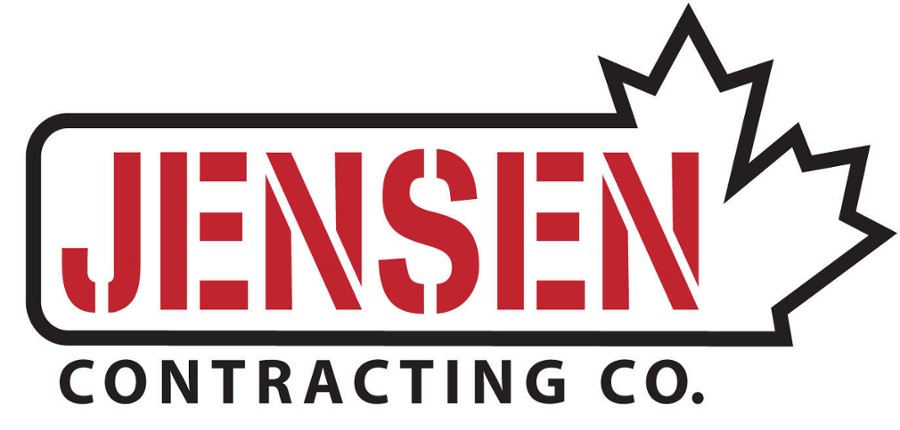 There is no greater asset in a business relationship than trust. At Jensen Contracting Co. we take this to heart, and our primary goal for every project is not only to deliver the highest quality product, but to build solid and trusting relationships with each and every customer.
Categories:
Basement Renovations
,
Bathroom Renovations
,
Deck Builders
,
Decks
,
Doors
,
Exterior Renovations
,
Fence
,
Fence Contractors
,
General Contractor
,
Kitchen Renovations
,
Millwork
,
Sunrooms
,
Window Repairs
,
Windows