Bathroom Renovation & Remodeling in Ottawa, ON

Ottawa bathroom contractors can help you improve the appearance and functionality of your bathroom. Professional bathroom development can also help increase your home's resale value. Companies that offer bathroom remodeling in Ottawa can do a complete overhaul including installing a new tub and/or shower, tile, flooring, countertops and other features. Increase aesthetics, function and value of your bathroom by contacting one of the certified companies listed below that offer bathroom renovations in Ottawa.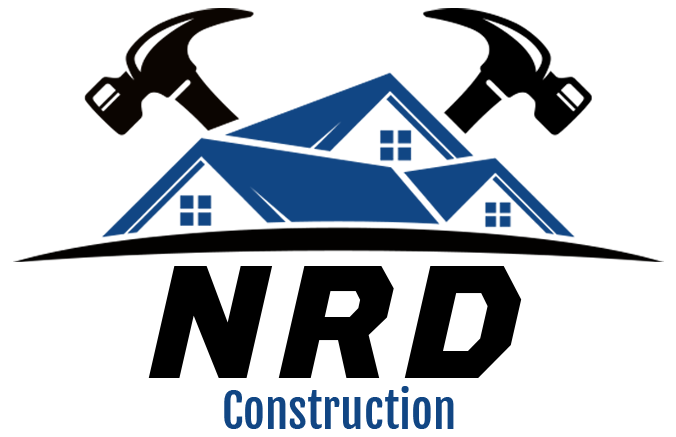 Your one-stop-shop for home renovations. If you are looking for a highly-skilled professional to renovate your home look no further than NRD Construction.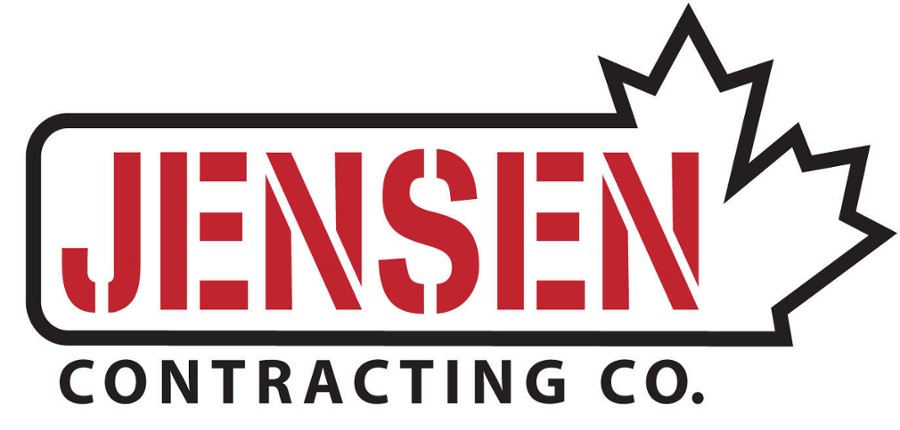 There is no greater asset in a business relationship than trust. At Jensen Contracting Co. we take this to heart, and our primary goal for every project is not only to deliver the highest quality product, but to build solid and trusting relationships with each and every customer.
Categories:
Basement Renovations
,
Bathroom Renovations
,
Deck Builders
,
Decks
,
Doors
,
Exterior Renovations
,
Fence
,
Fence Contractors
,
General Contractor
,
Kitchen Renovations
,
Millwork
,
Sunrooms
,
Window Repairs
,
Windows

Our Mission
To deliver the highest quality construction services, everyday, through our motivated, dependable and skilled employees.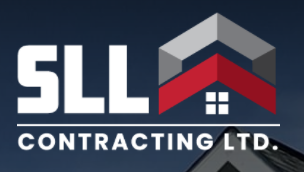 Grounded in our ethics and principles as people and as a company, we provide roofing services that are professionally executed and fairly priced.

Handyman Connection of Ottawa is the solution to all of your home improvement projects.
We do everything from repairs, to installations, maintenance, and remodels.
Categories:
Basement Renovations
,
Bathroom Renovations
,
Cabinet Installers
,
Cabinets
,
Countertops
,
Deck Builders
,
Decks
,
Doors
,
Drywall
,
Drywall Contractors
,
Electricians
,
Fence
,
Fence Contractors
,
Framing Contractors
,
Handyman Services
,
Hardwood Floor Installer
,
Hardwood Flooring
,
Kitchen Renovations
,
Laminate Countertops
,
Laminate Flooring
,
Laminate Flooring Installer
,
Lighting
,
Painters
,
Painting
,
Plumbers
,
Plumbing
,
Siding
,
Siding Contractors
,
Tile Floor Installer
,
Tile Flooring
,
Vinyl Tile & Luxury Vinyl Plank
,
Vinyl Tile & Luxury Vinyl Plank Installer
,
Window Coverings
,
Windows