The Best Insulation Contractors near Ottawa

Insulation contractors in Ottawa can advise where your home is losing heat and how you can decrease your energy bill with new insulation. Updating your attic insulation will help keep your home warm all winter, cool in the summer while reducing energy costs and your impact on the environment. Learn how spray foam insulation, blow-in blanket insulation, batting and attic insulation can improve your home's energy efficiency and reduce your energy bills by contacting one of the best insulation companies in Ottawa listed below.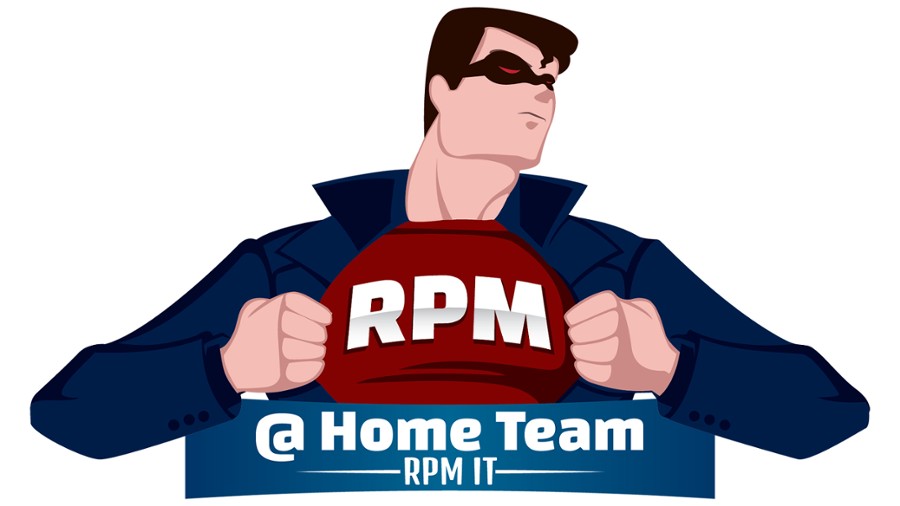 Our services include Attic Insulation, Mold Remediation and Mold Prevention. We also provide and install AC/Furnace Systems , Windows & Doors and more!

Spray foam insulation is by far the most economical choice for insulation in Ottawa, and Strukt Solutions is here to get you set up. We know just how crucial it is that your home or business is well insulated, and we are willing to go the extra mile to ensure that your insulation is installed with great care and precision.

We striving to provide you best possible service with attention to your needs and preferences and we back it by our Guarantee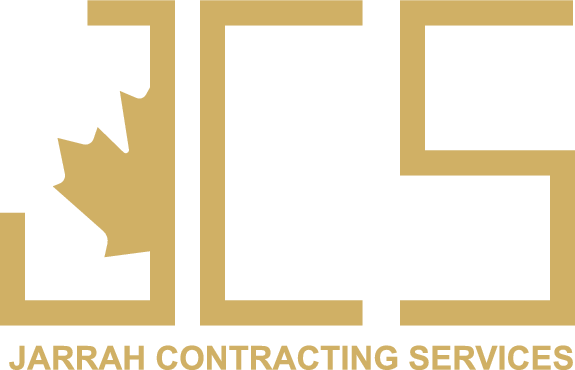 Jarrah Contracting Services has been providing Quality and experienced service in the Greater Toronto Area. We have a dedicated team of professionals that work hard to provide the best service making your home and property look great! We offer services to both Residential and Commercial projects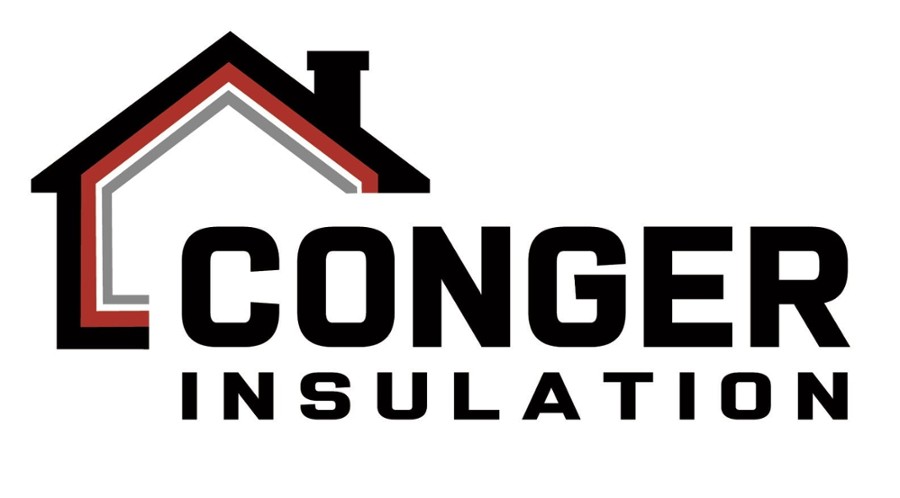 Conger Insulation is your local Ottawa insulation contractor. We employ a skilled team of experienced Ottawa blown in insulation installers, and we take pride in our exceptional workmanship and unbeatable customer service.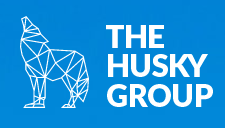 We are an award-winning thermal insulation company that provides services for residential and commercial spaces. Keep your home or business warm by installing thermal barriers.