Best Air Conditioning Companies near Ottawa, ON

Ottawa air conditioning companies can help keep your home cool and comfortable in the hot summer months. If you already have central air conditioning, it's important to have it maintained regularly to keep it running at maximum efficiency and to help prevent the need for air conditioner repair. Whether you're looking for a new cooling system, maintenance or AC repair services, you'll find trusted and experienced experts for air conditioning in Ottawa listed below.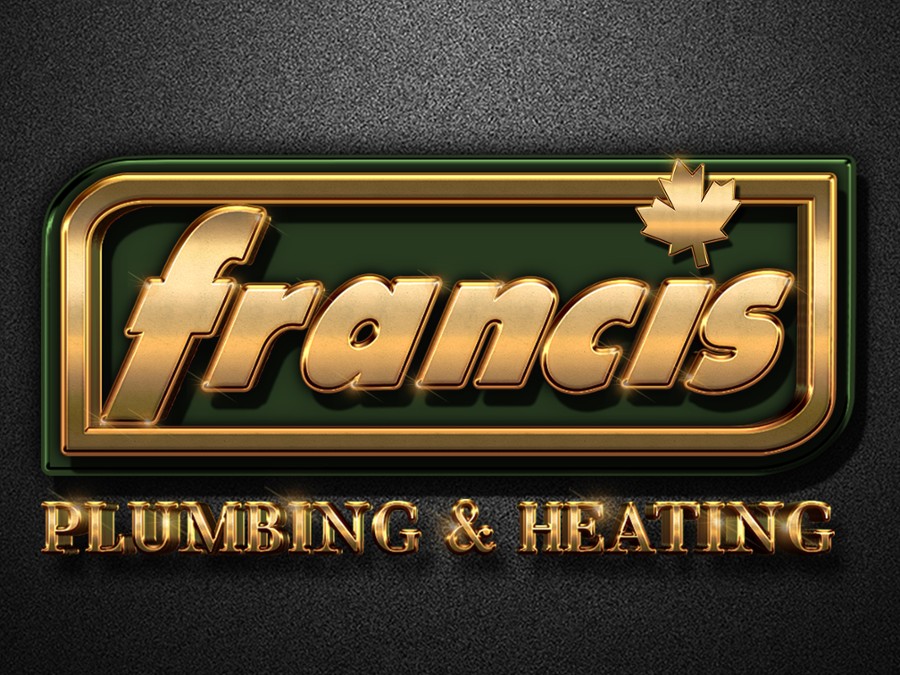 We make things as effortless for you as possible and we keep you informed every step of the way.