The Best Concrete Contractors near Ottawa, ON

Concrete contractors in Ottawa offer quality products and professional services for all of your residential concrete jobs, for both inside and outside of your home. Ottawa's concrete contractors can help you build or replace your driveway, patios, sidewalks, garage pads and assist with other custom concrete work like concrete countertops or other interior finishing. If you want to use this strong, durable and versatile building material, contact one of the concrete companies in Ottawa below.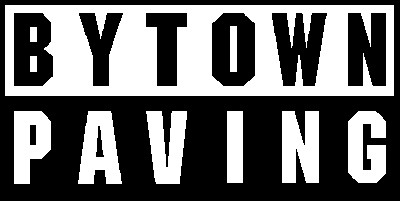 Whether it's to pave a driveway, install a patio made of concrete slabs or interlocking stone, or to take on a residential or commercial landscaping job, Bytown Paving in Ottawa is who homeowners turn to for all their pavement needs.

Since 1989, we've helped homeowners and business owners throughout our area increase their property value through professional concrete and paving work.