Home Addition and Full House Renovation Contractors near Ottawa, ON

Ottawa home additions are a great way to improve the function, aesthetics and value of your current home. Whether you need to expand and renovate to accommodate your changing needs or a growing family, or you finally want to give yourself the dream home you've always wanted, major renovations are best left to professional companies that offer full house renovations in Ottawa. They have the knowledge, expertise and project management skills to ensure your large-scale home renovation project runs smoothly with the best results.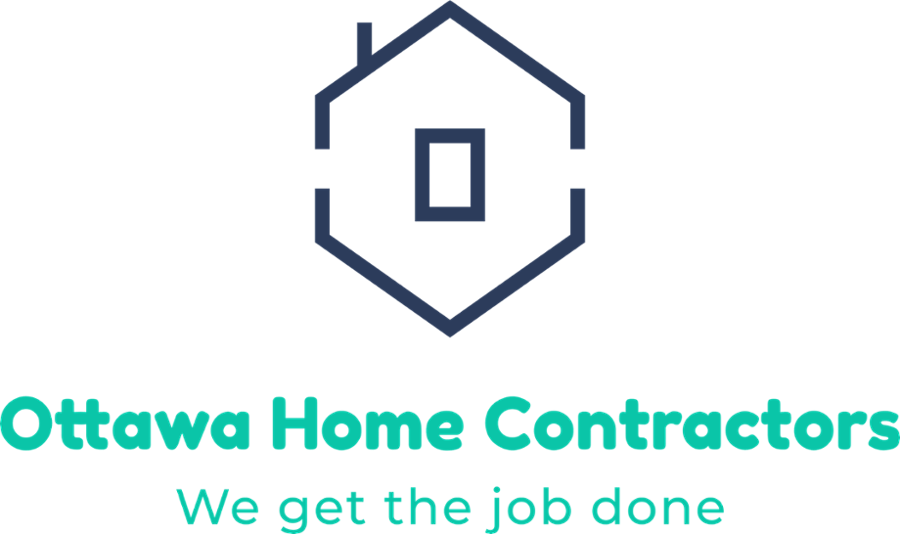 Design - Build - Renovation

At Ottawa Home Contractors Ltd. We see our customers as a family and We try our best to make sure they will be happy with the Renovation, After the Job, Final product, During the project and Before the project.

We are a one stop shop from Design, Material selection, To Permit and Construction.
Top Rated Home Addition and Full House Renovation Companies in Ottawa