Best Fireplace Stores near Ottawa, ON

Gas fireplaces in Ottawa can help heat your home while creating a warm and comfortable ambiance. The fireplace stores listed below offer a range of fireplace options including wood stoves, wood burning fireplaces, gas fireplaces and electric fireplaces in Ottawa. Not only can they help you select and install a fireplace that will best suit your needs and your home's style, they can also assist with fireplace maintenance and repair.



For all your fireplace, stove, patio furniture, BBQ, furnace, awning and hot tub accessory needs.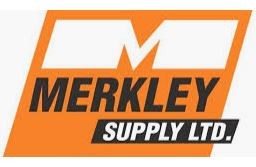 With Merkley you can plan and complete interior and exterior products in natural stone, manufactured stone, thin stone veneer, brick, cement, and hardwood flooring.

Our objective is to become the standard of excellence when it comes to providing total indoor air comfort.