The Best Granite Slab Warehouses near Ottawa, ON

Visit a granite slab warehouse near Ottawa to find amazing selections of natural stone surfaces for your kitchen or bathroom countertops. Each slab is unique and features its own colours, shades and natural occurring designs. The companies listed below offer the finest quality in materials, competitive prices and exceptional customer service. Find inspiration for your granite countertops and visit a showroom today!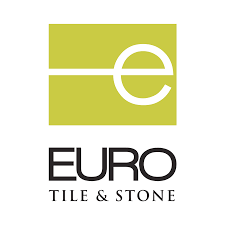 Our well-established reputation for thoughtful curation and impeccable service is what keeps our clients coming back.