The Best Granite Countertop Companies near Ottawa, ON

Ottawa Homeowners often choose granite countertops for their natural beauty and incredible durability. Unlike synthetic surfaces knives are unable to scratch granite and heat from cookware has almost no effect on it. Choosing natural stones like granite or marble countertops will increase your home's resale value. Find a granite countertop installer below or view a listing of granite slab warehouses by browsing the sub-categories.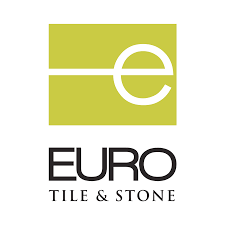 Our well-established reputation for thoughtful curation and impeccable service is what keeps our clients coming back.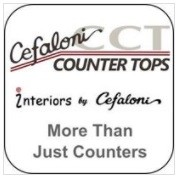 Cefaloni Counter Tops is a family owned and operated business with over six generations of experience in cabinet manufacturing and custom cabinets.

We specialize in laminate and solid surface countertops for residential and commercial applications.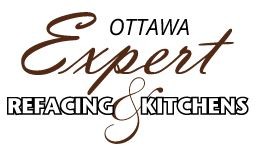 With more than 25 years' experience, we proudly provide Nepean and Ottawa with custom cabinet remodeling and refacing.