Best Stair Builders near Toronto, ON

Toronto stair builders can help you create a beautiful staircase and railing system that will turn a functional staircase into a piece of artistic design. Not only will custom stairs in Toronto enhance your own personal enjoyment of your living space, it will increase property and resale value. Whether you need a staircase that will fit into a unique space or want to create a dramatic focal point, get started by contacting one of the stair companies in Toronto listed below.



At Perfect Stainless, we strive to achieve and exceed our client's perception of reliability, quality, and customer service
Alpa Stairs and Railings manufactures a full range of stair styles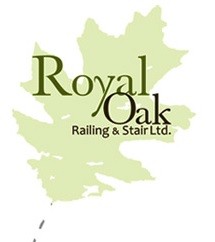 Quality, pre-fit, preassembled, custom and production staircase systems are our specialty.