Rubber Paving Contractors near Toronto, ON

Rubber paving in Toronto is a great alternative to concrete or asphalt. Rubber paving can pave over those unsightly cracks to create an attractive, durable and safe surface that can be used within 24 hours of installation. Rubber paving is environmentally friendly, resistant to moisture, easy to shovel, won't crack or crumble like concrete and can last for years to come. If you want a rubber driveway in Toronto, get in touch with one of the reputable rubber paving contractors listed below.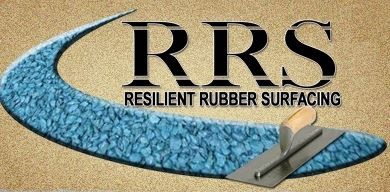 Resilient Rubber Surfacing is a Safety Surfacing company that is dedicated to installing professional quality, long-lasting rubber safety surfaces at an affordable price. Our team of installation experts are the best in the business and have the knowledge and years of hands on experience that is required to complete any job promptly and with the utmost care and diligence. We are based in Orono, Ontario, Canada, and serve in the Greater Toronto Area, Durham Region, Kawartha's and beyond.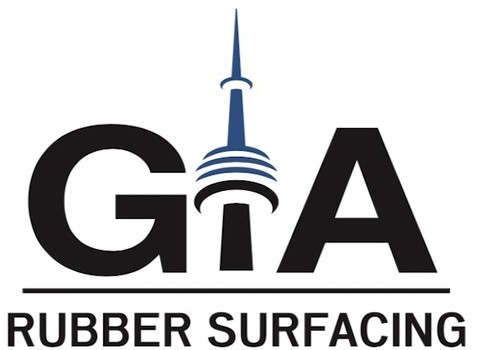 A stylish, non-slip & crack resistant surface for your pool, porch, patio or any other surface around your home or business.