Best Asphalt and Cedar Roofing Contractors near Toronto, ON

Toronto asphalt and cedar roofing companies have the knowledge, equipment and skills to get any roofing job done safely and correctly. If your asphalt roofing in Toronto is peeling, curling and if you find you have missing shingles, it is time for a new roof! Installing a roof is a potentially dangerous job and better left to Toronto roofers. A trusted and experienced roofing company will know how to trouble shoot issues like venting, ice dams and water damage. Find trusted roofing contractors in Toronto in the listings below.



Over the years, we have built a reputation for honest advice and the highest quality craftsmanship, from roof shingles to single-ply, modified roofing systems.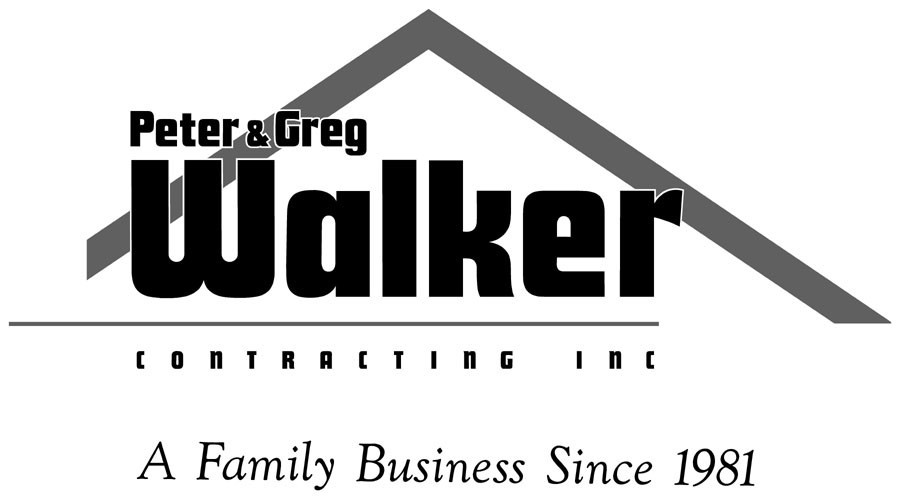 Welcome to Walker Contracting, your best choice for quality roofing and home improvement projects.

We have been in home improvement business since 1949 and our experience has resulted in meticulous craftsmanship that far exceeds any of our competitors.
Toronto Asphalt and Cedar Roofing Companies
Read Article >>> ROOFING MATERIAL COMPARISON GUIDE 2019