Pest Control Services near Toronto

From bed bugs to carpenter ants, mice and even pigeons pest problems occur more often than you might think. A pest control company knows these creepy crawlers well and the best treatment for ridding your house or garage of them. Get rid of your pests as quickly and painlessly as possible by contacted a professional pest control company from Toronto.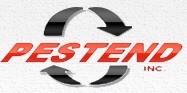 Pestend Pest Control Toronto guarantees to completely eliminate any pest infestations for all our clients in Toronto.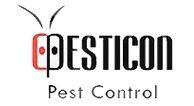 Pesticon can help you get the effective pest control you need to make your home safe, sanitary and welcome to you and your guests.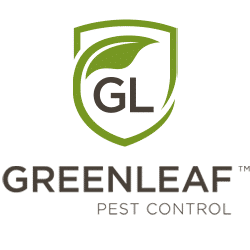 GreenLeaf Pest Control provides environmentally-friendly pest control services to the Toronto area for the prevention and elimination of bed bugs, roaches, ants, wasps, and other pests. GreenLeaf's mission is to provide an effective, proactive program that is preventive in approach and uses Integrated Pest Management (IPM) and Environmental Pest Management (EPM) solutions.